I love having out anniversary on New Year's Eve.
I think it is such an awesome way to be able to look back on our year.
Kyle and I can't believe that it's already been three years.
The time seems to speed up, and I know it'll only get faster with all our changes ahead.
2011 we said "I do". Three years later we're growing to 3.
This year has brought a lot of wonderful changes to our lives.
In February, our beautiful niece Reese was born.
It's been so wonderful to watch her grow this year.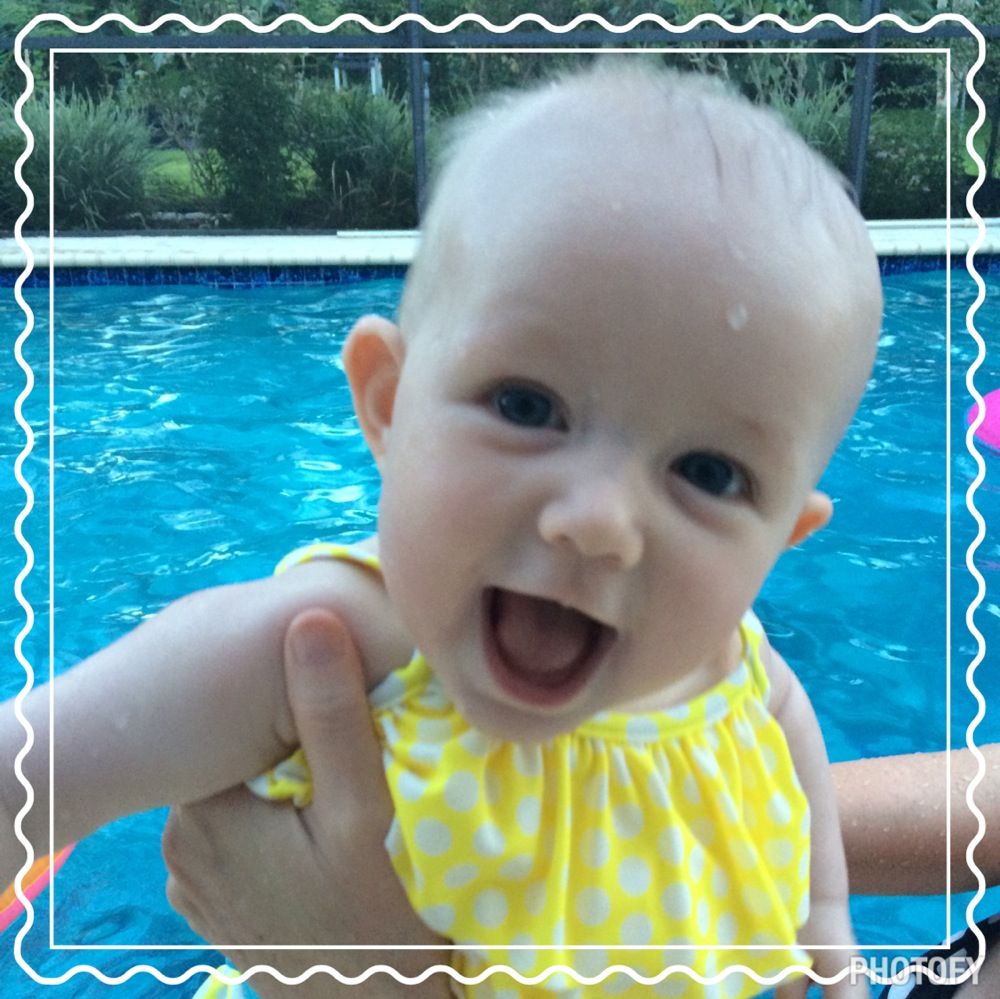 February, May, July, September
In July, Kyle got a graphic design job.
As a bonus, two of his friends work there too.
Off to his interview
In August, I took on the task of having the ESE inclusion class as well as team leader.
Not only did I have a team all new to Kindergarten, but my class size went up to 26.
In September, we found out I was pregnant.
We are so excited about this amazing blessing.
We were lucky enough to have my sister-in-law take pictures for us early on to announce.
I can't wait for all the changes year 4 will bring!
Silver Lining: Year In Review 2014 Link Up