This summer was going by really slowly.
Now, July's almost over, I had to go into work yesterday, and I feel like I'm in crunch mode!
Where the heck did July go?
1// Fourth of July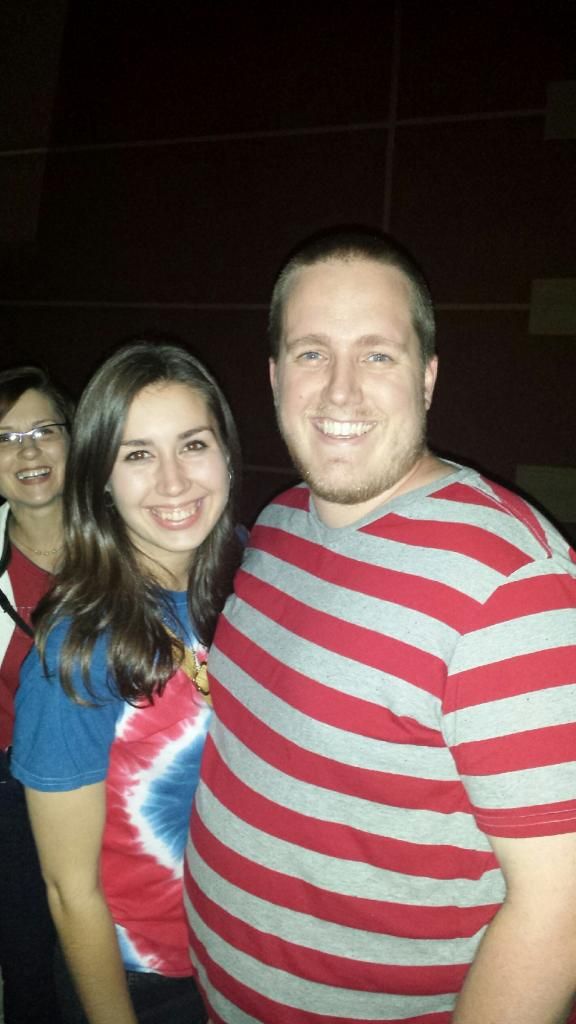 My brother and his girlfriend got the cutest picture right before this, here is our best attempt...
Thanks for photo bombing mom!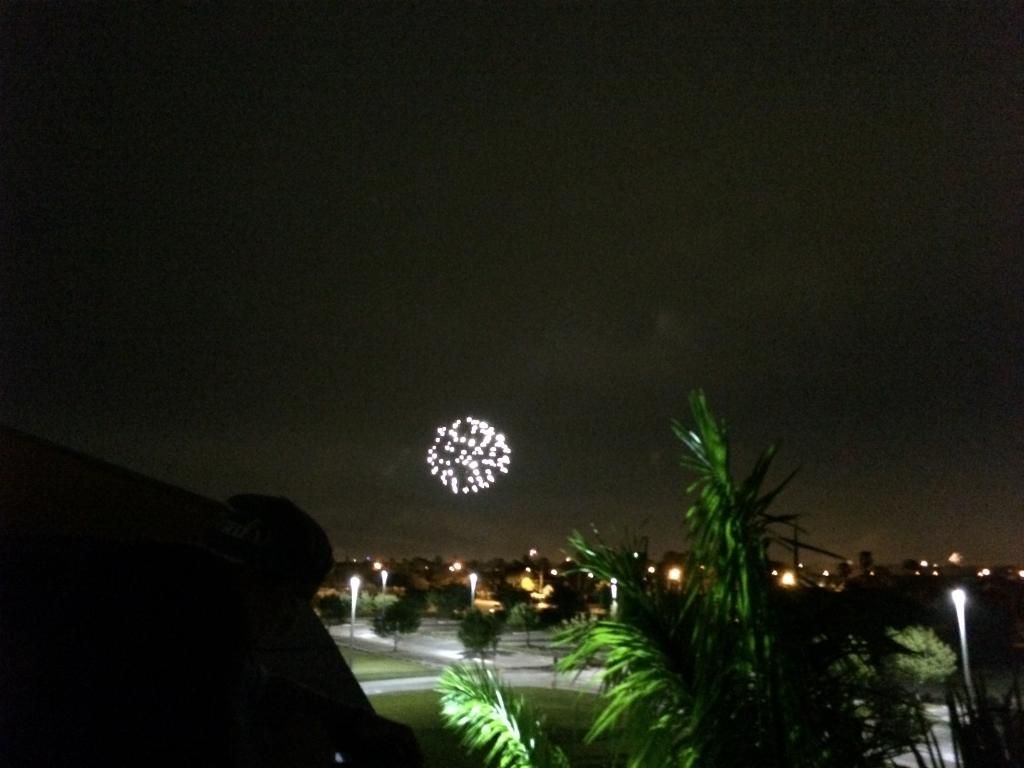 We did get to watch the fireworks from the roof which was pretty cool.
2// Kyle went on his first job interview
He had an interview in the graphics department of a cosmetic company where two of his best friends work! It went really well!
3// Boender Annual Adventure!
We just got back from our week long family vacation in Colorado.
More to come!
4// I opened my
TPT store
and have been crafting like crazy!
I really love the things I made for my
apple unit.
Now to get it all cut, laminated, and ready to go!
Check out the apple freebie!
Numbers 1-5
5// This wonderful picture!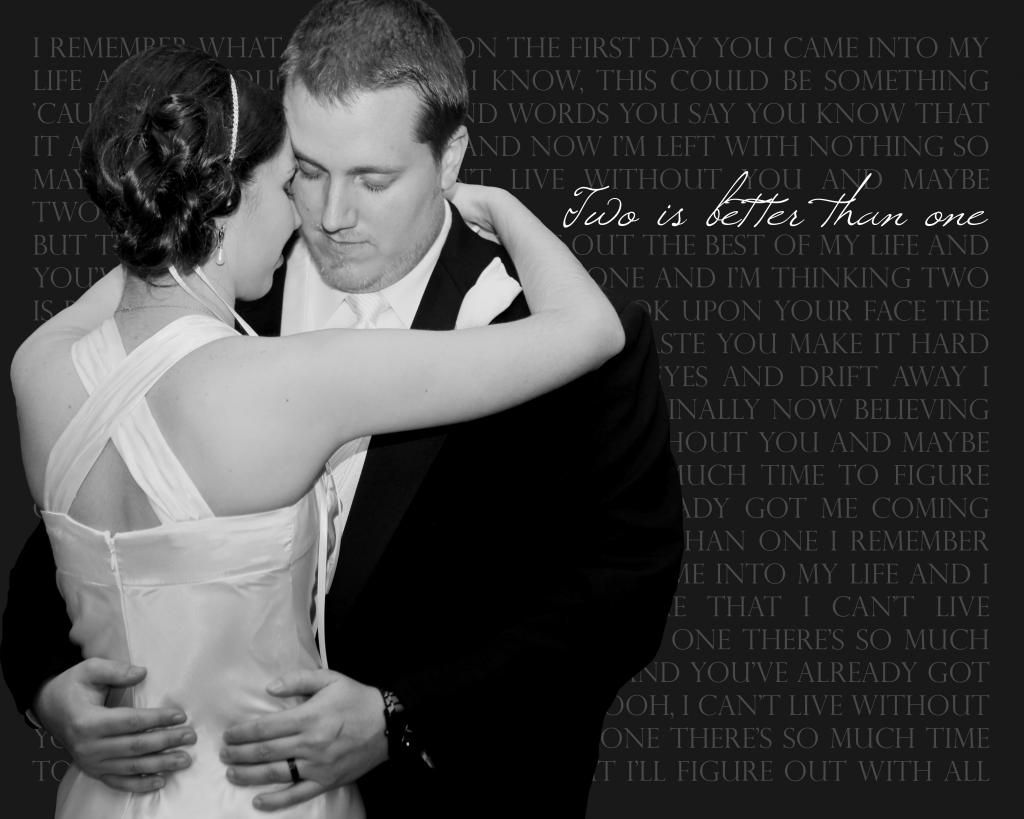 Kyle made this for me and I absolutely love it!
It's our first dance with the lyrics behind us.
I've wanted something like this for awhile, and the free 18x20 print from Shutterfly sealed the deal!