Kyle and I met on a bus in January 2005. More specifically, a charter bus on the way to Island of Adventures with our youth group. After a few awkward months of being boyfriend and girlfriend but never seeing each other in 2005, we started dating again in January 2006. He took me to his sister's wedding for our first official date. Talk about a lot of pressure!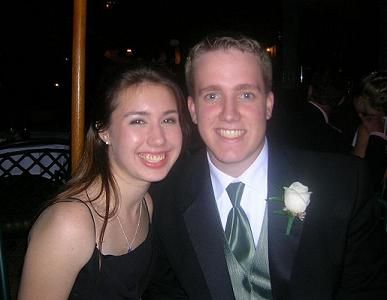 January 2006
After only a few months of dating, Kyle left for college at PBAU, about an hour away.
The next year I took off for the Gator Nation, 4 hours north of Kyle. We spent over four years doing the whole long distance thing, visiting each other about once a month.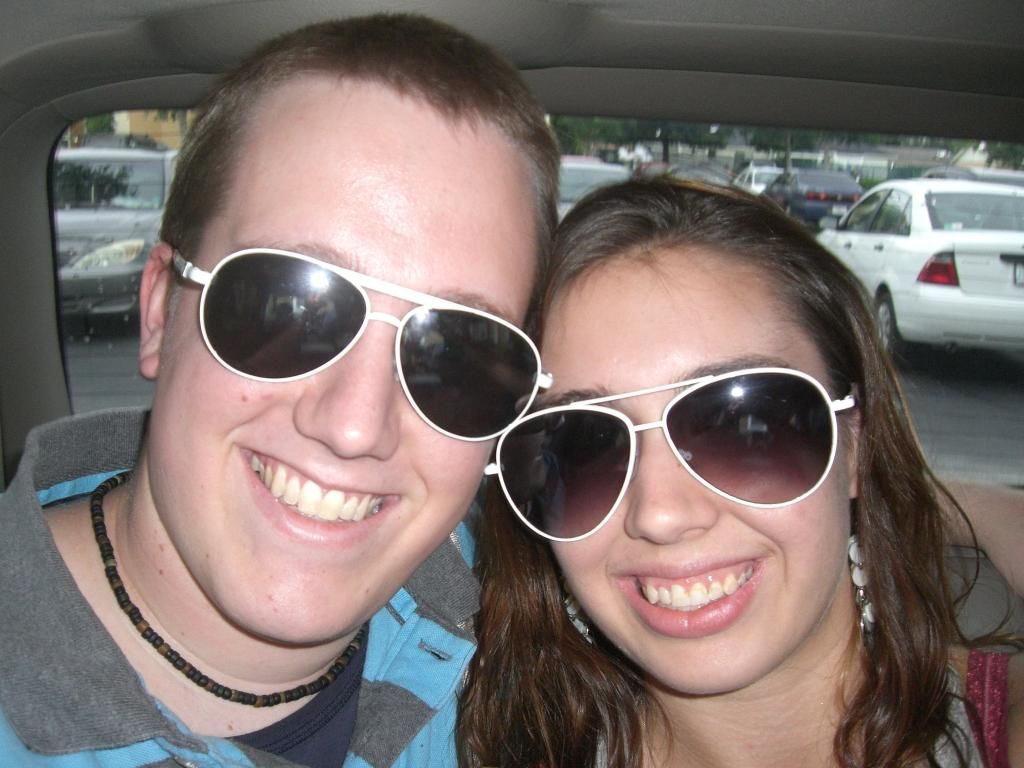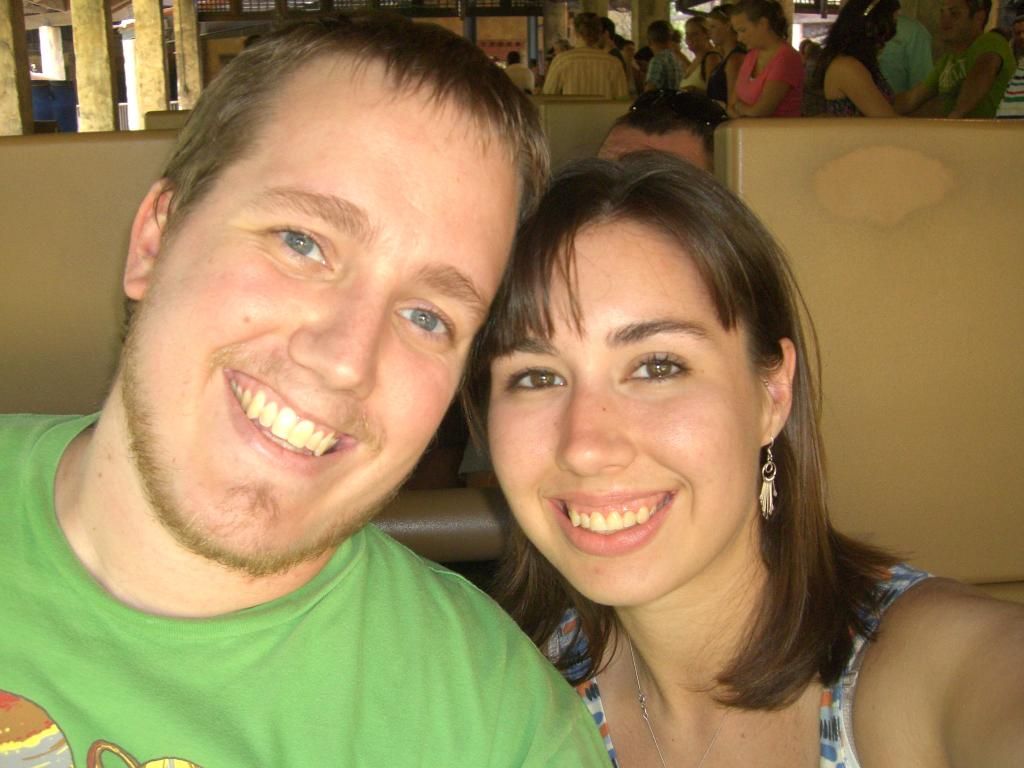 2009 2010
On October 30, 2010, Kyle proposed on the beach. I, of course, said yes.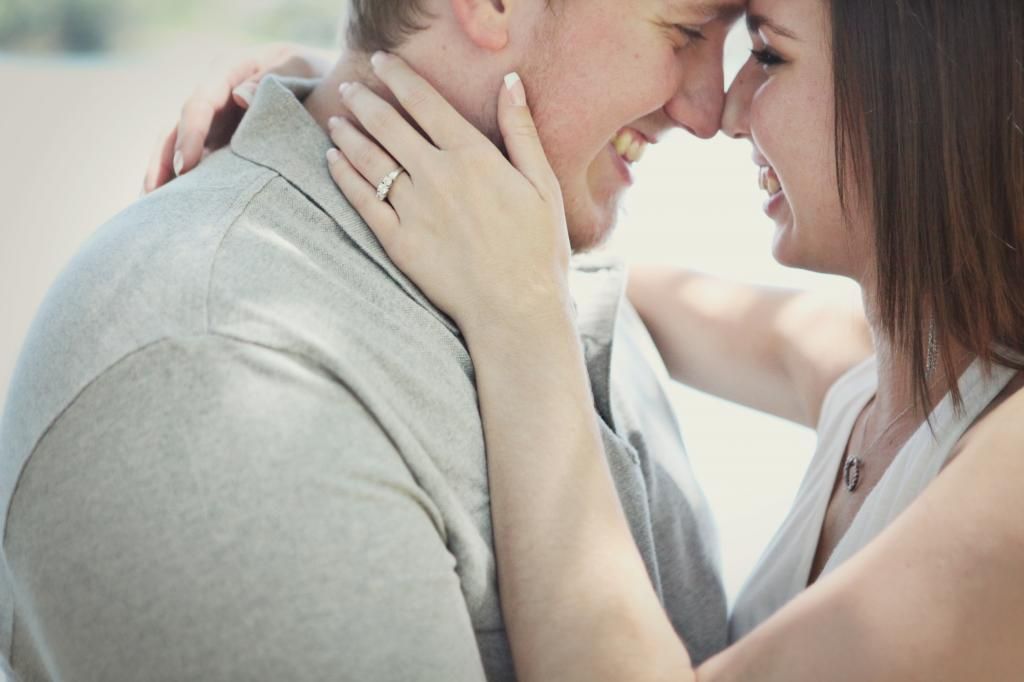 We got married on New Year's Eve 2011!
Now, I'm a teacher and Kyle is a graphic designer.