Between switching over computers, trips, and the end of the school year there just hasn't seemed to be any time!
However, it officially is summer now and I actually have time to post.
Lots has happened since I took my unplanned break.
1. My niece lost her first tooth!
It fell right out of her mouth after dinner one night and we had to search the sidewalk in the rain for it. Lucky for her, we found it and the tooth fairy was able to make her first appearance.
2. Right after that, she celebrated her 5th birthday!
We went to Legoland and Sea World to mark the occasion.
Sea World has gotten way better over the years, Legoland, not so great.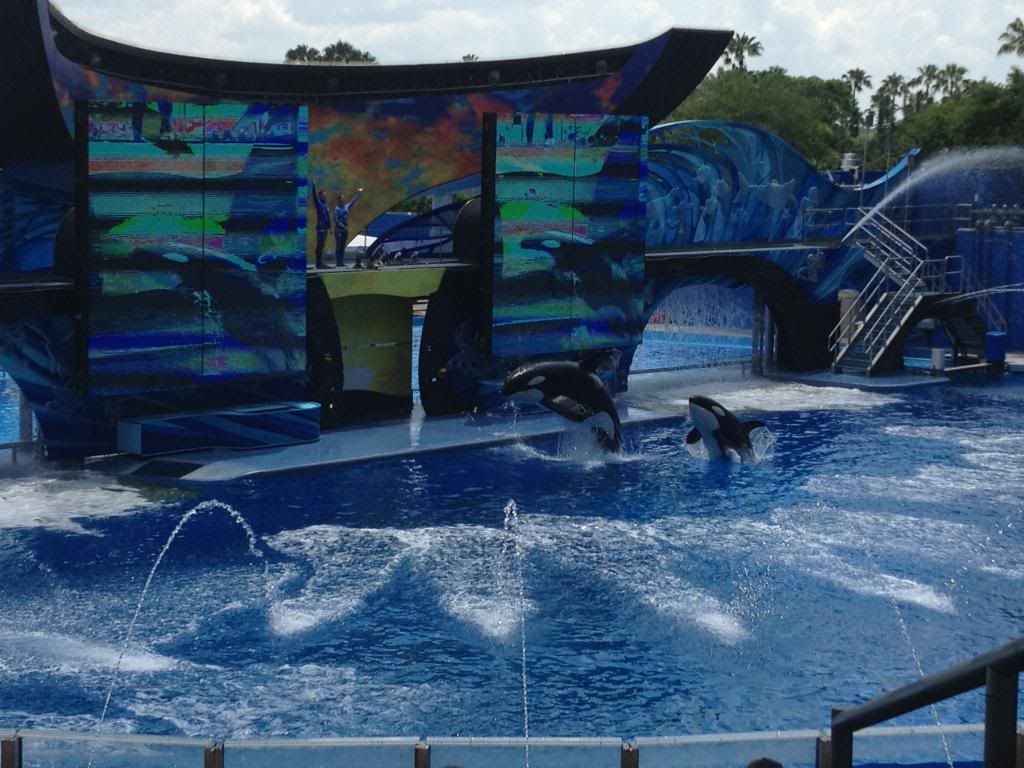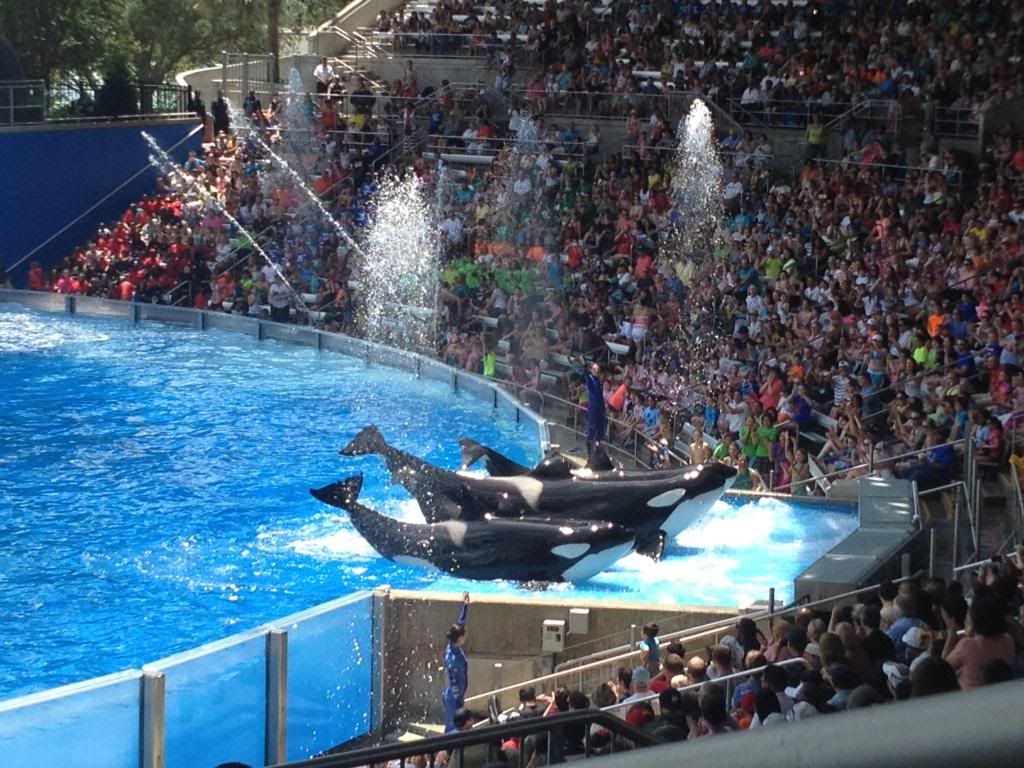 3. It's been the beginning of wedding season around here.
The following weekends were filled with bridal showers, including my beautiful best friend's!
4. That brought me right up to the end of the school year.
I'm so thankful my first year is finally over and can't wait to dive into next year!
Some lovely parting gifts!
5. Right after school ended, we left for a family vacation to the beach.
Despite Kyle and I getting slightly burned the first day, we had a lot of nice relaxing time hanging out on the beach.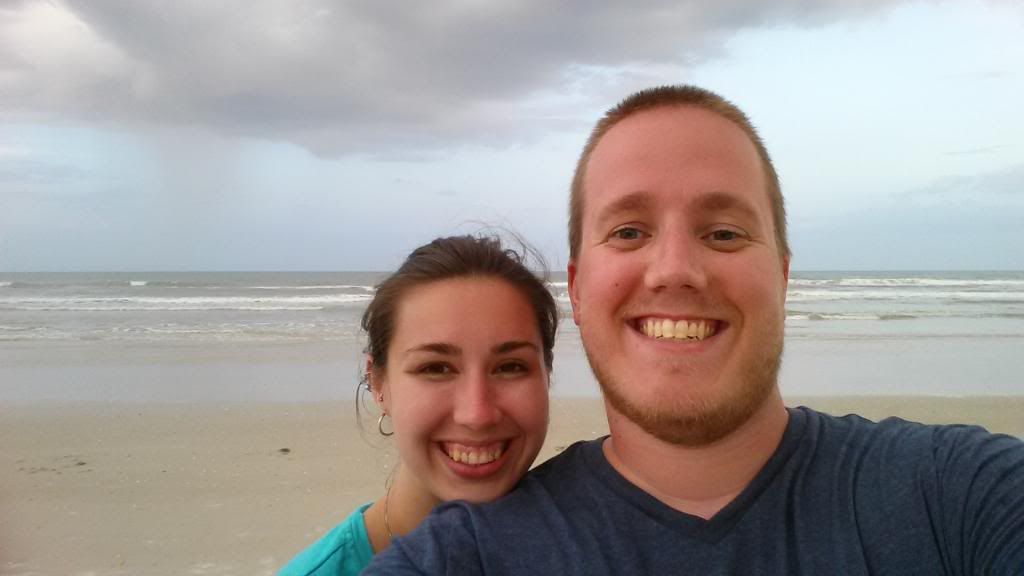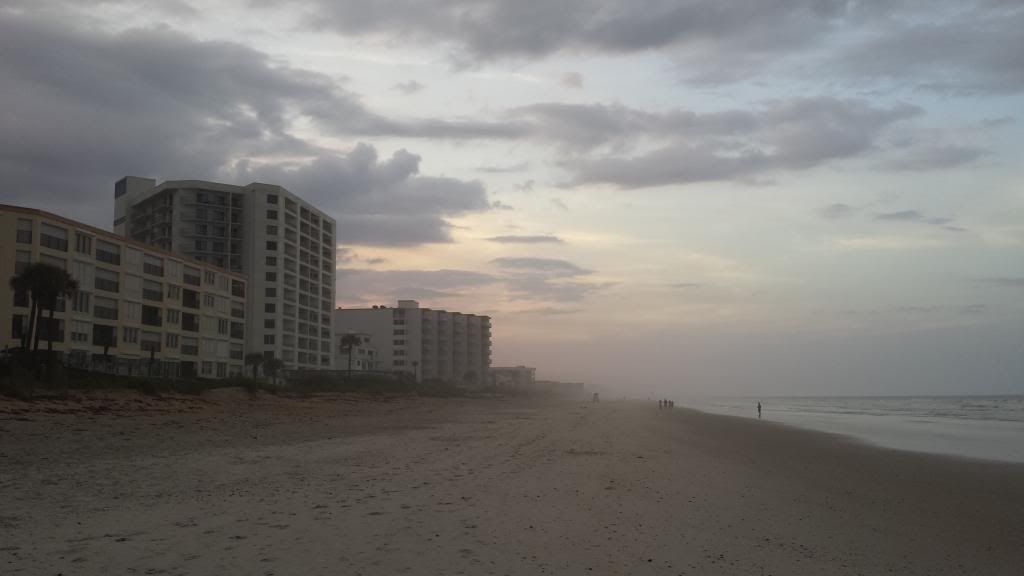 6. We left vacation early in order to get back for my best friend's bachelorette party.
We stayed on the beach, and luckily it was gorgeous weather!
\