Today officially marks 2 years of marriage to the most wonderful man!
It seems to go so fast, and yet, looking back on this year its amazing how much has happened!
January:
* We spent our 1st anniversary at Harry Potter World.
* Kyle went back to school.
* We went Strawberry picking for the first time with our niece.
February:
* We used our season passes to spend time at Universal with friends.
* Spent my first Valentine's Day as a teacher.
March:
* Went to the Youth Day Parade with these cuties.
April:
* Celebrated my 24th birthday with a power outage.
* Kyle built me my own computer.
May: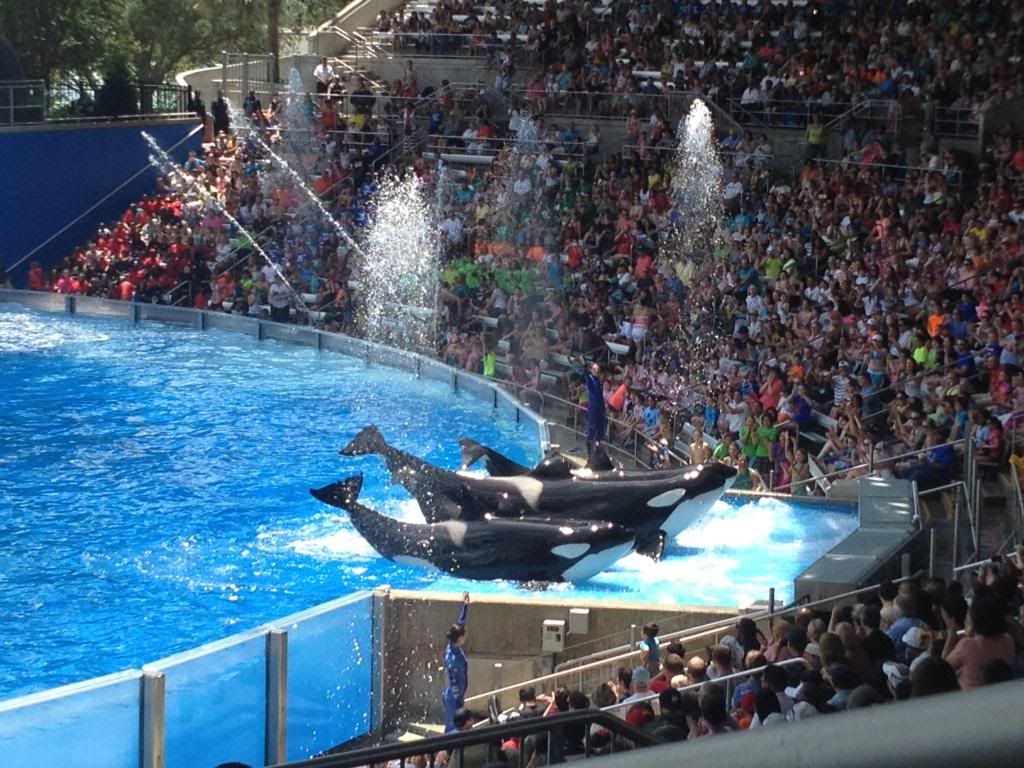 * Went to Legoland and Sea World to celebrate our niece's 5th birthday.
*Our niece started losing teeth like crazy.
*Celebrated my best friend's bridal shower.
June: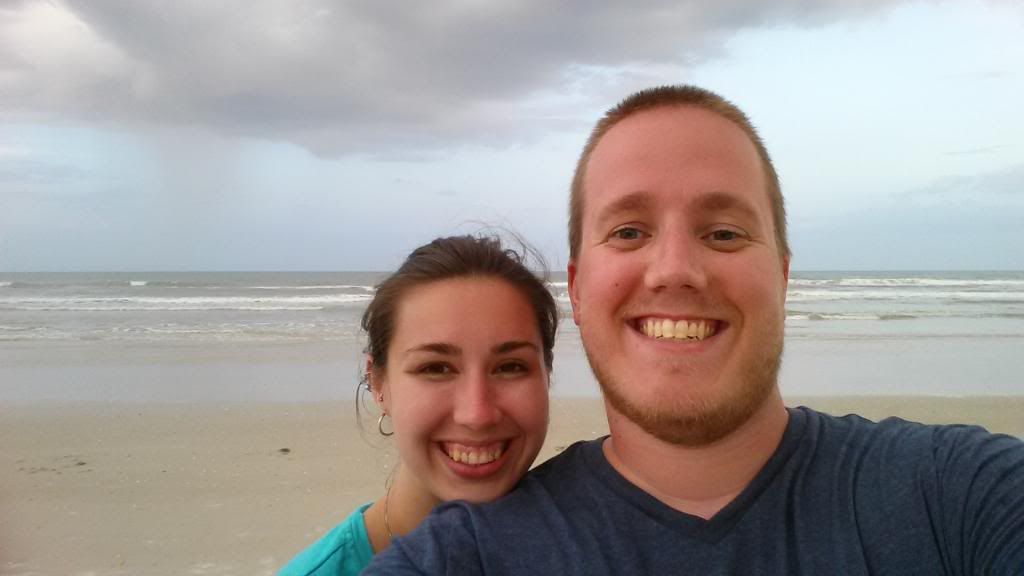 *My first year teaching ended.
*We went on vacation with my family to the beach.
* We celebrated my best friend's bachelorette party.
July:
*My best friend got married.
*Had my first Jury Duty experience.
*Visited friends in Orlando.
*Went on family vacation to Colorado.
August:
*Went back to work.
*Official announcement my Sister-in-Law was having baby #2
September:
*Celebrated Kyle's 26th birthday.
*Found out we were having another niece.
*Went on a family cruise.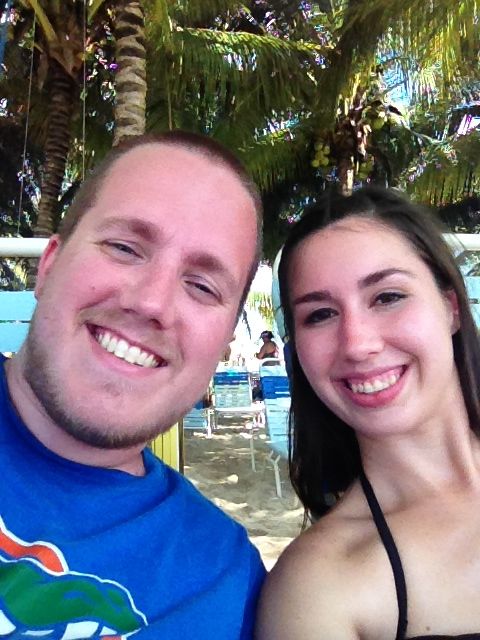 October: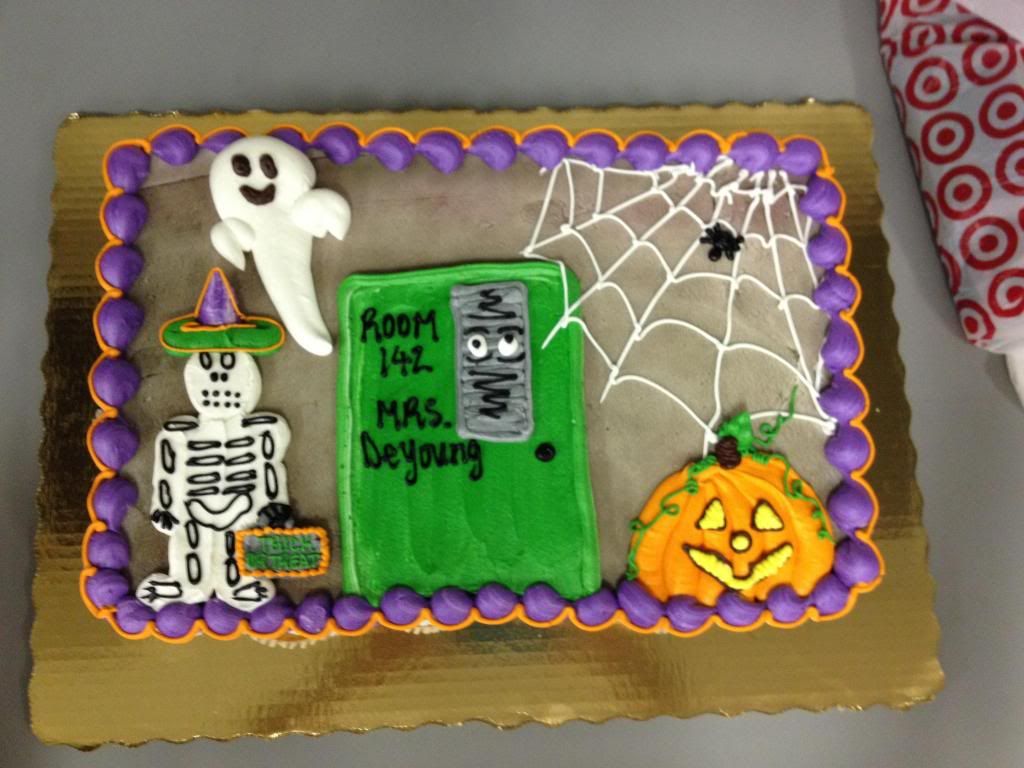 November:
*Celebrated my cousin's wedding.
*Celebrated Thanksgiving.
December: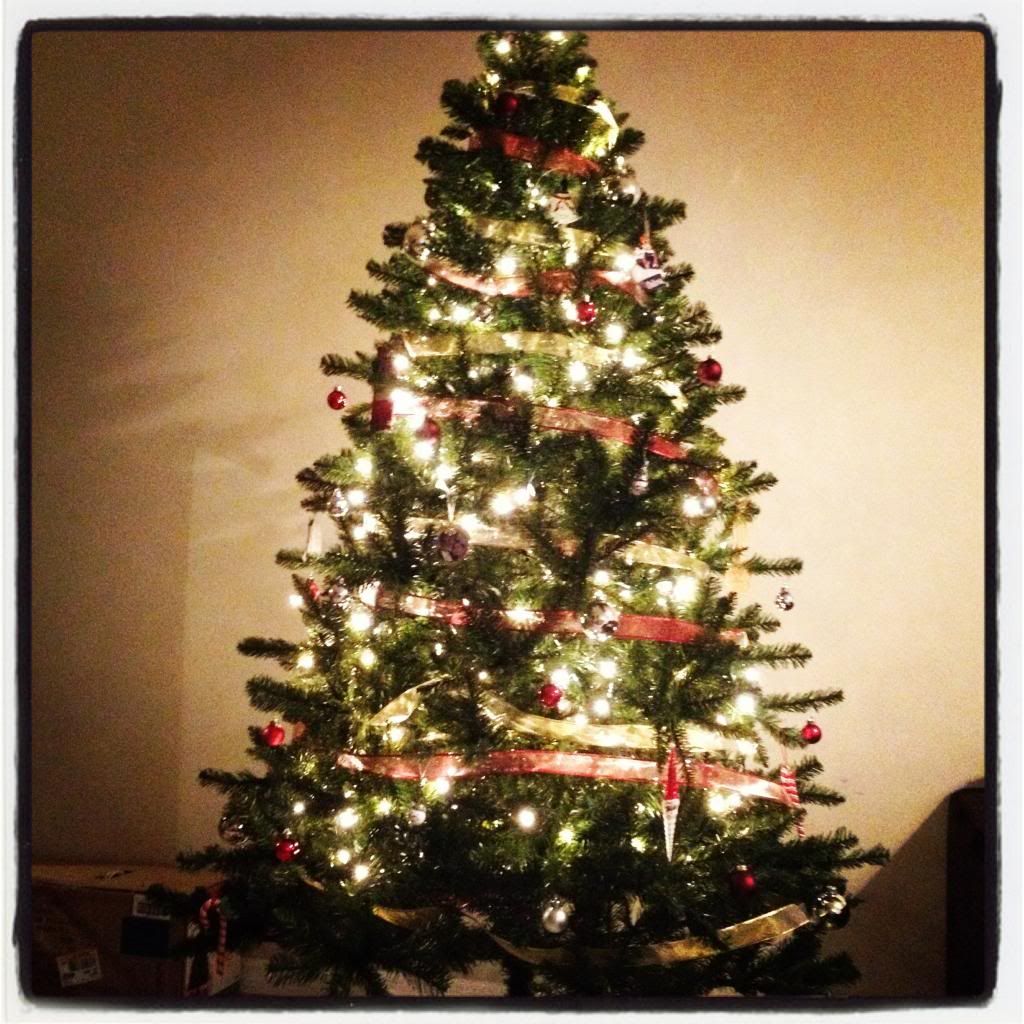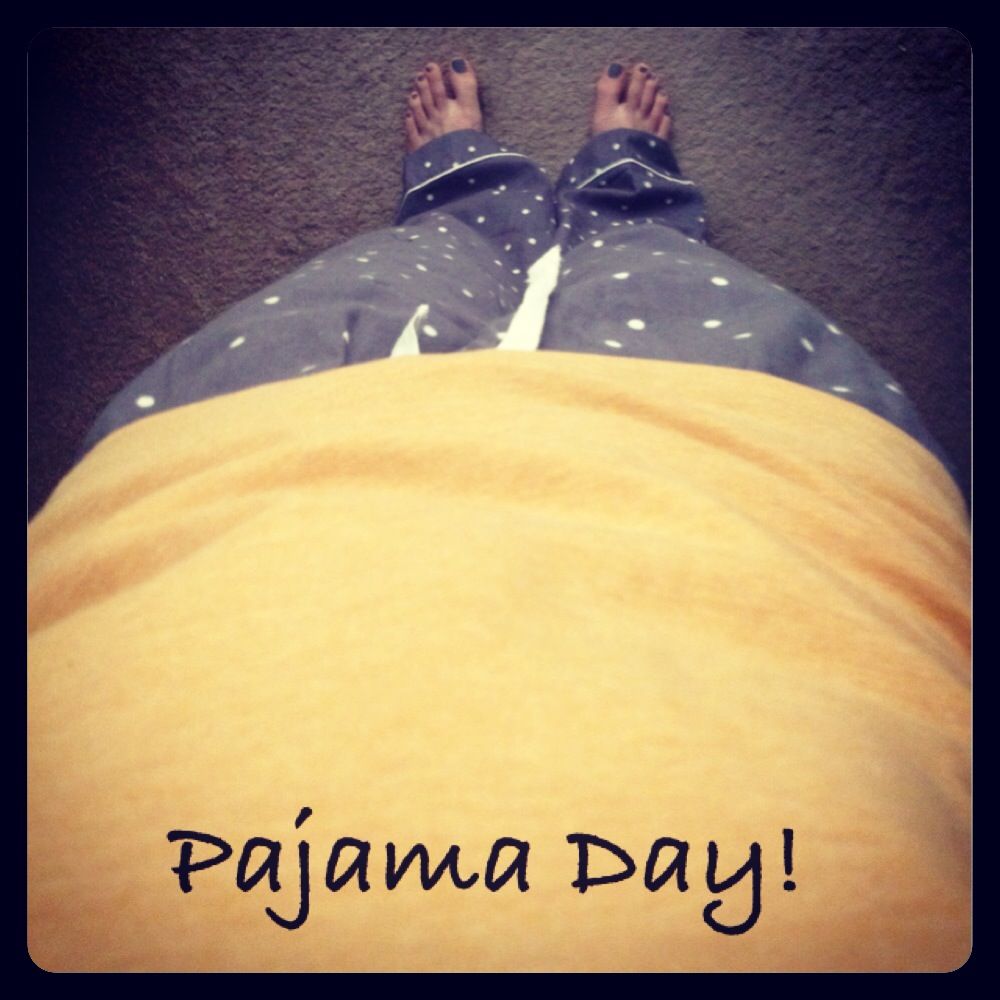 *Bought a tree!
*Celebrated Pajama Day at school.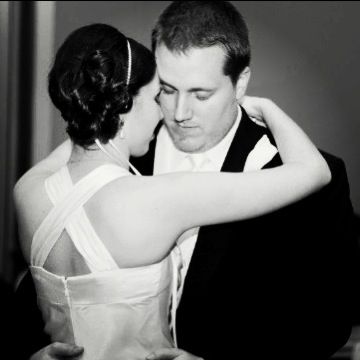 * Tonight I get to ring in the new year with the love of my life, celebrating our marriage.
Looking forward to all that 2014 will bring.
What are you most looking forward to?