The past few weeks have been super busy!
I can't believe how quickly time is flying by and Thanksgiving is almost upon us.
A few weeks back I went to my childhood best friend's bridal shower.
It was at a cute little tea house.
We were able to try all sorts of yummy teas, which was fun since I don't like buying different flavors of tea in case I don't like them.

Later that same week, Kyle drove up to his best friend's bachelor party.
I followed close behind the following day to get there in time for the wedding festivities.
It was a beautiful wedding, although pretty cold for us Floridians since Sandy had just brought through a cold front!
Luckily, the rain stopped in time for their outdoor wedding and cocktail hour.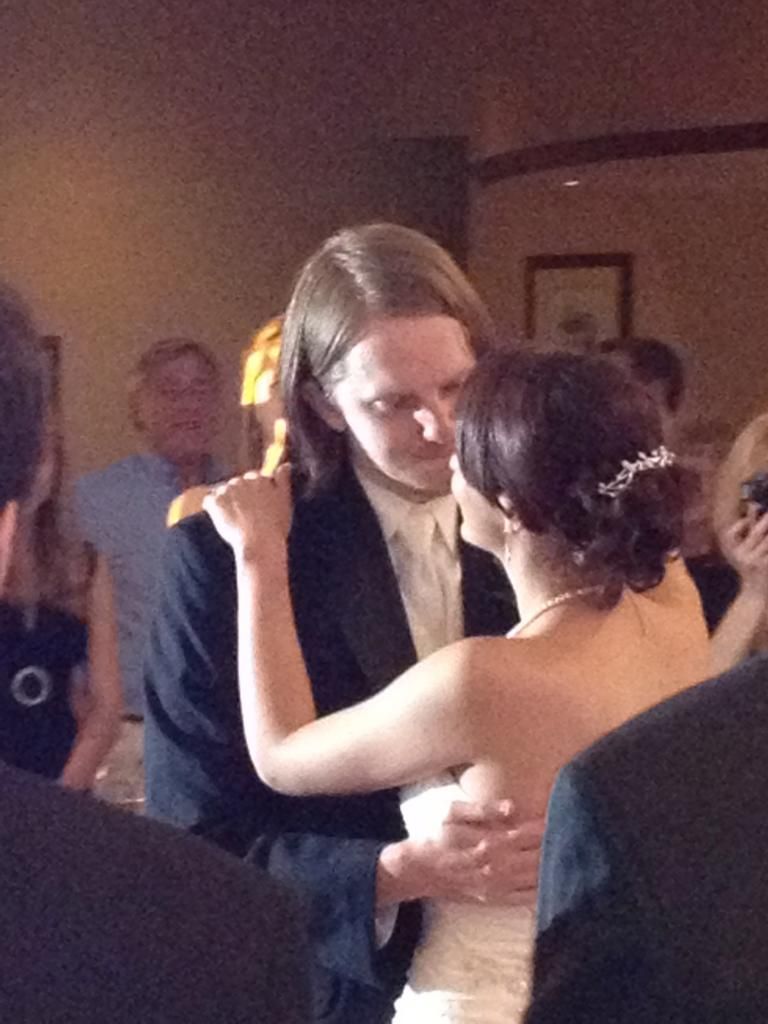 First Dance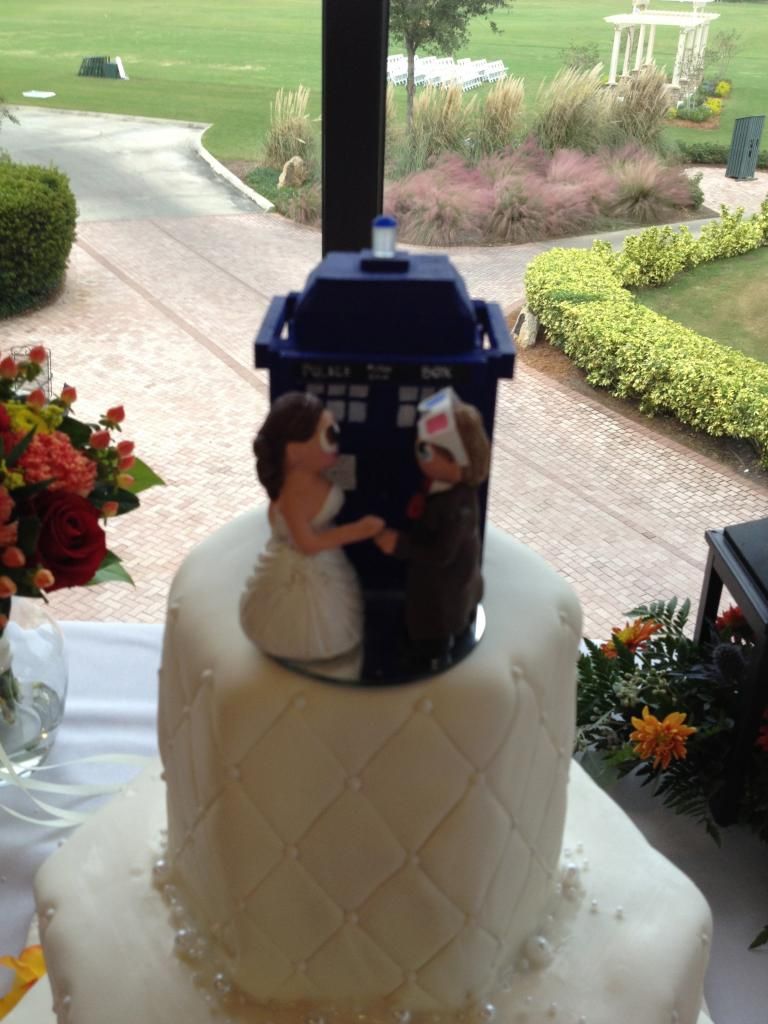 Their Cake Topper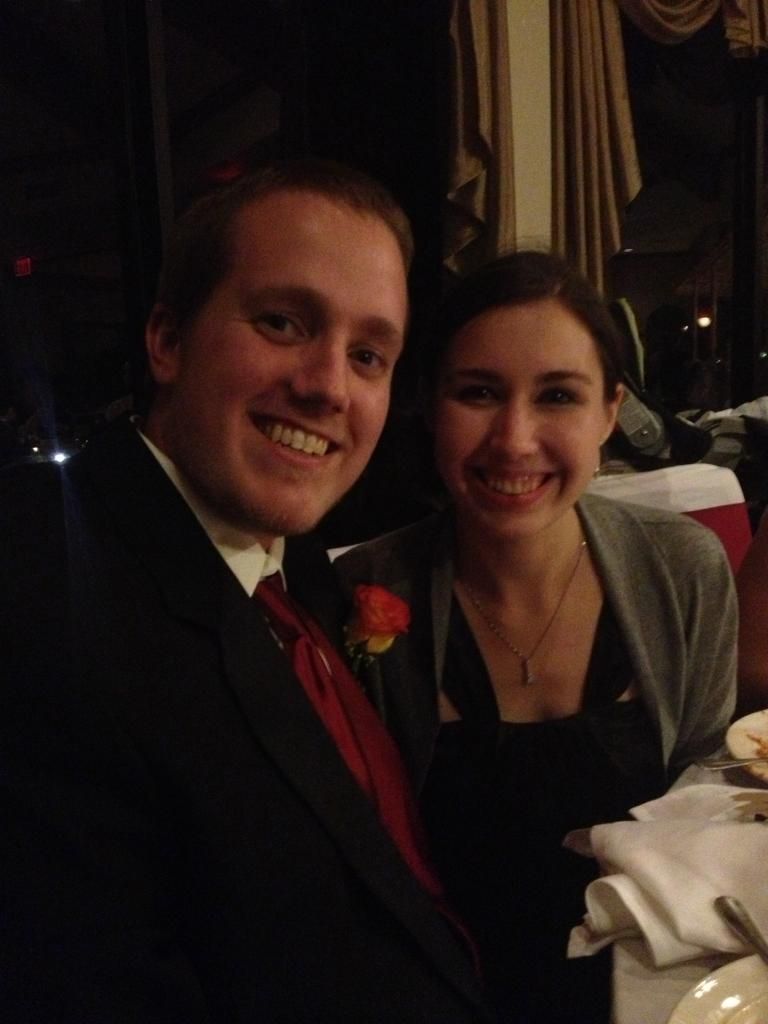 The three best friends finally all married.
Before we left, we met our cousin Amanda in Downtown Disney for lunch.
Despite the crazy traffic there that afternoon it was nice to get a chance to see her.
After looking at multiple places, we finally found a couch that we both liked.
It was our first big purchase together and we love it.
Now we just need to host a movie night.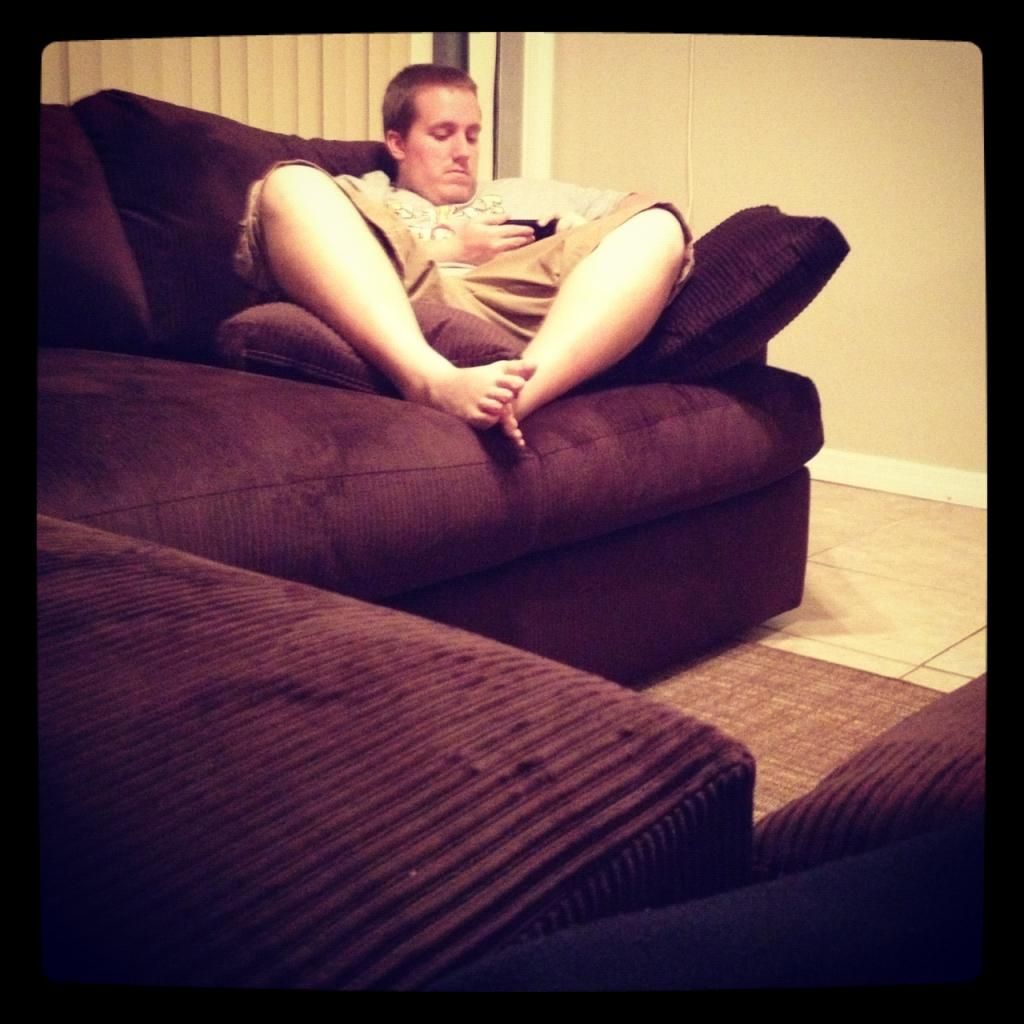 School has been a little stressful.
I feel like I'm constantly trying to keep up with all the meetings and things to do that aren't teaching.
Plus, my little demon child completely drains me everyday.
If I didn't have him in my classroom I honestly feel like I would enjoy teaching so much more.
He just takes up so much time and energy that I don't know what to do anymore.

On the plus side, I got my first scholastic order of the year in.
Any other teachers get extra excited to see that book box?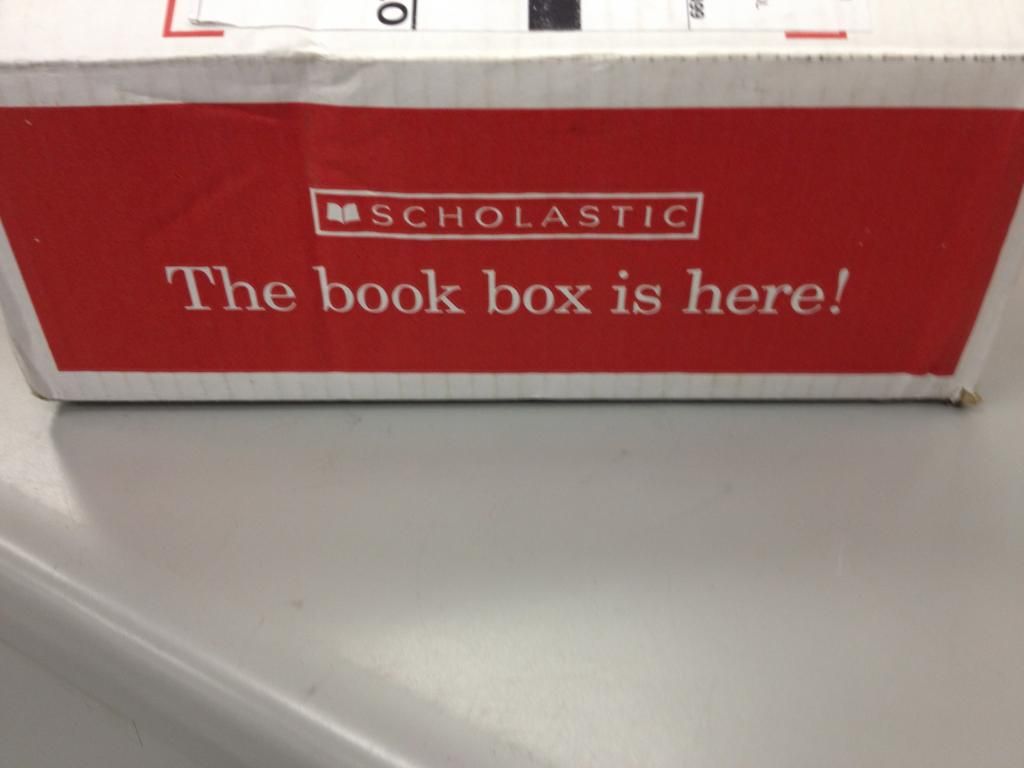 YOLO LinkUp!