I'm amazed at how quickly this month has flown by!
Some of my kinders still tell me it's the month of October every morning.
And no wonder, we haven't been in school for a full week all month.
Despite all those breaks I still feel extremely behind.
This is the first Thanksgiving in years that it just doesn't feel like Thanksgiving.
In years past I've tried to get done with classes as quickly as possible so I could rush home.
I would spend the holiday around my family.
This year, I worked through Wednesday.
I came home to my own house and spent my evening like any other.
Until I actually see family today I don't think it'll feel like a holiday.
Some things I'm thankful for this year:
Two amazing families who get along.
My wonderful husband who I can't imagine my life without.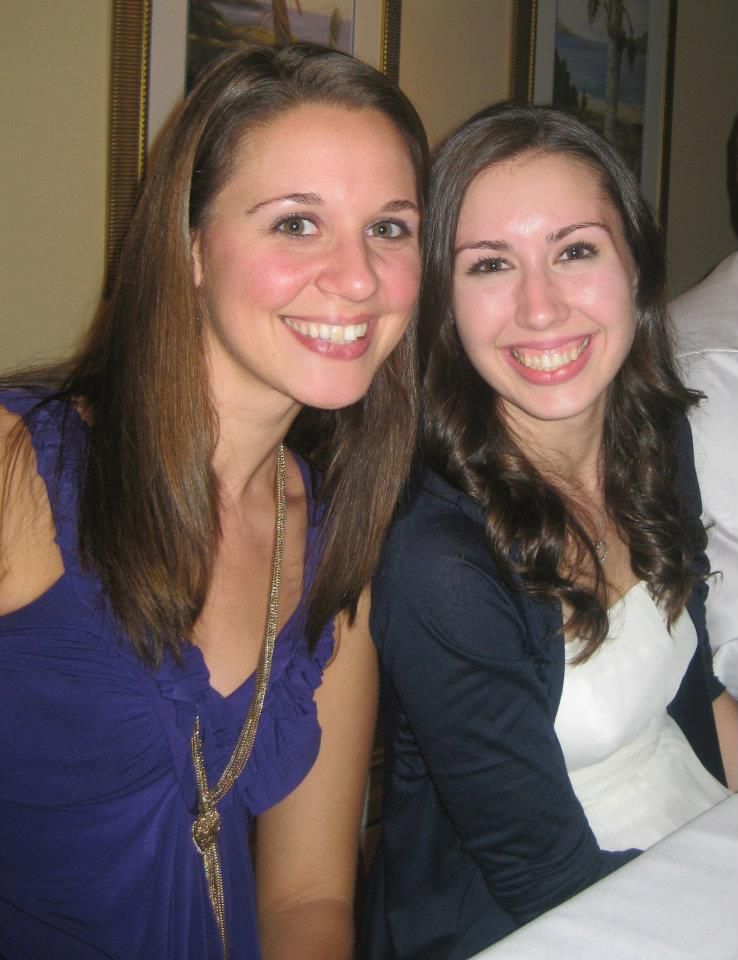 A beautiful best friend who has stuck around since I was 7.
Being able to live near all of our family.
A job doing something I love.