Colorado is always so beautiful and this year was no exception.
It was also really nice and cool, a wonderful change from 90 degree South Florida.
One of our first days we were able to go to dinner with friends of ours who just moved there.
We went to this really weird burger place, it was great!
We spent the rest of the trip hanging out and hiking.
We also spent a day in Breckenridge, which was one of the things I wanted to do the most!
So beautiful!
Our first hike of the trip, the tree house.
Of course I had to spend time snuggling this cute 5 month old!
Love my niece!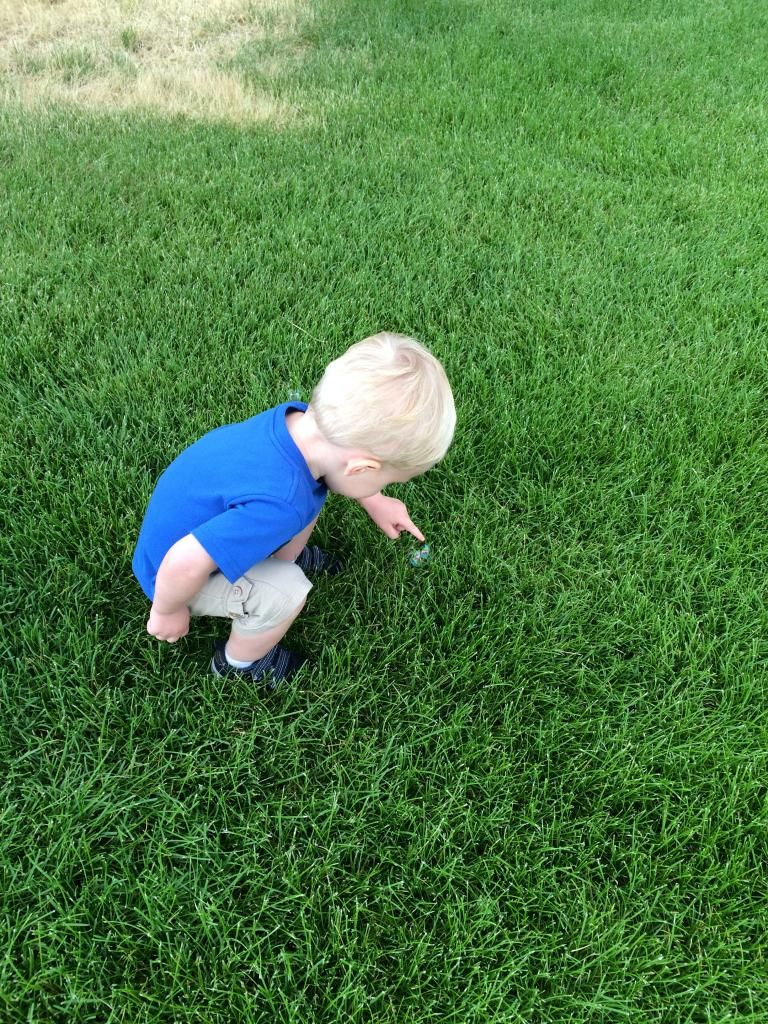 One of my favorite nights!
Most people went to a play, but we stayed back.
We spent most of the time playing with this cutie!
He loved popping the bubbles Riley was blowing for him.
I was so impressed with how they sat on the grass!
SO much joy!
She had so much fun with this dollar store kite!