Not only is this dip one of the easiest things I've ever made, it also tastes amazing.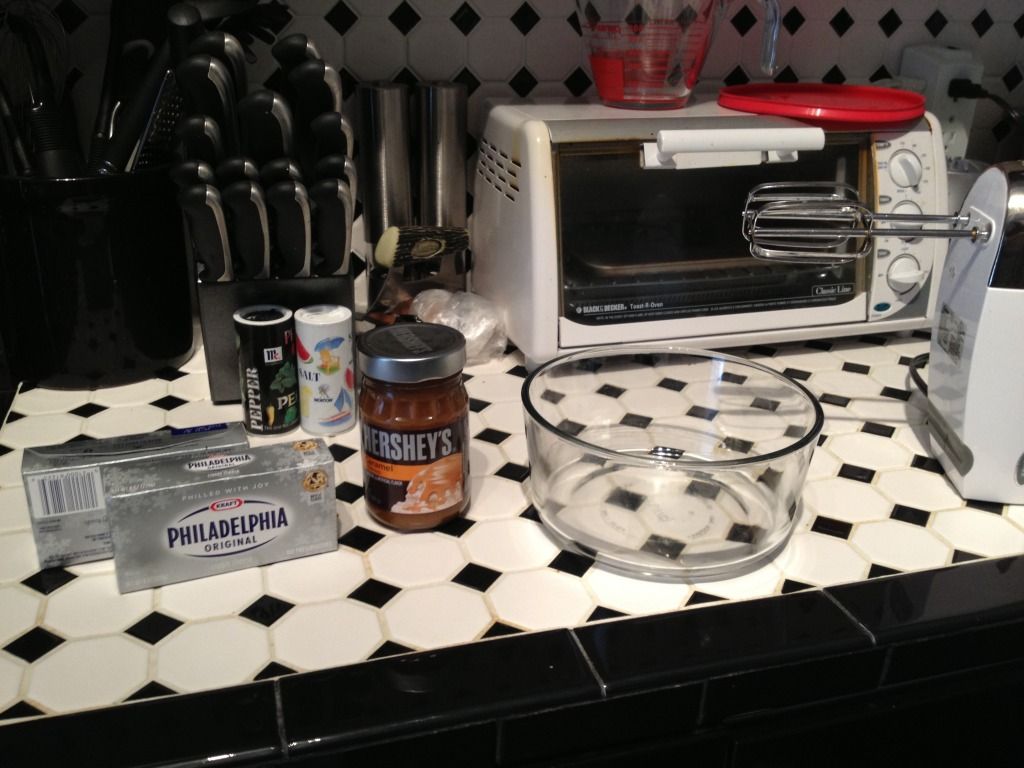 This is all you need for the whole recipe.
Two things of cream cheese.
1 jar of chilled caramel sauce.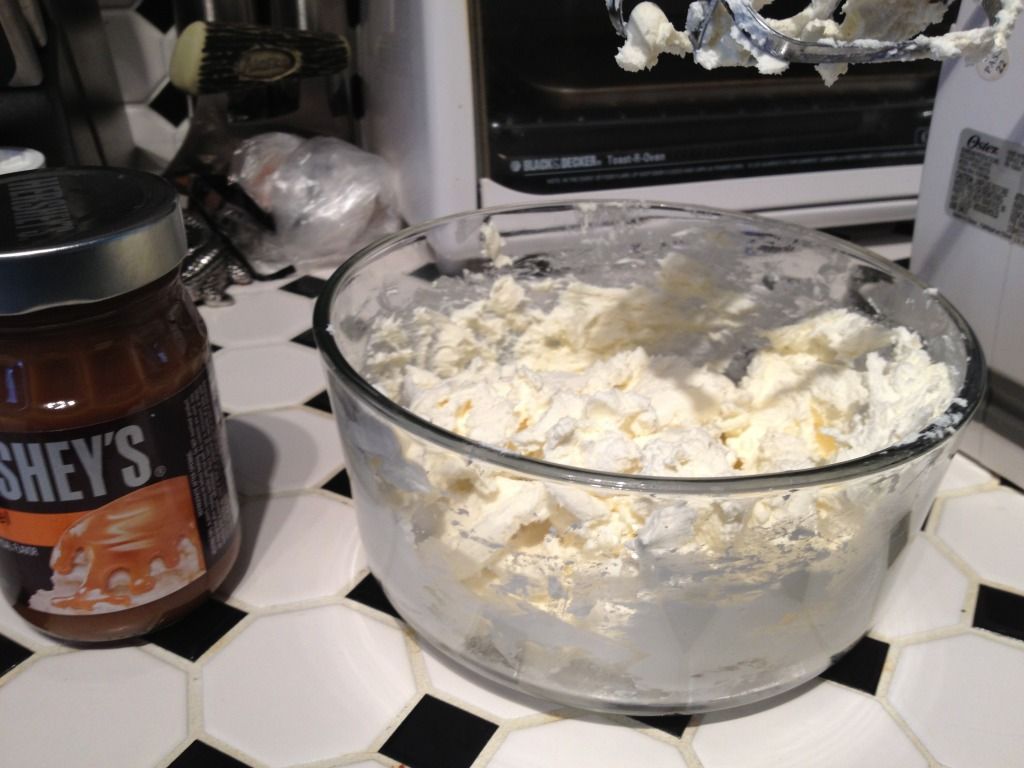 Beat the cream cheese together until smooth.
Mix in the chilled jar of caramel sauce.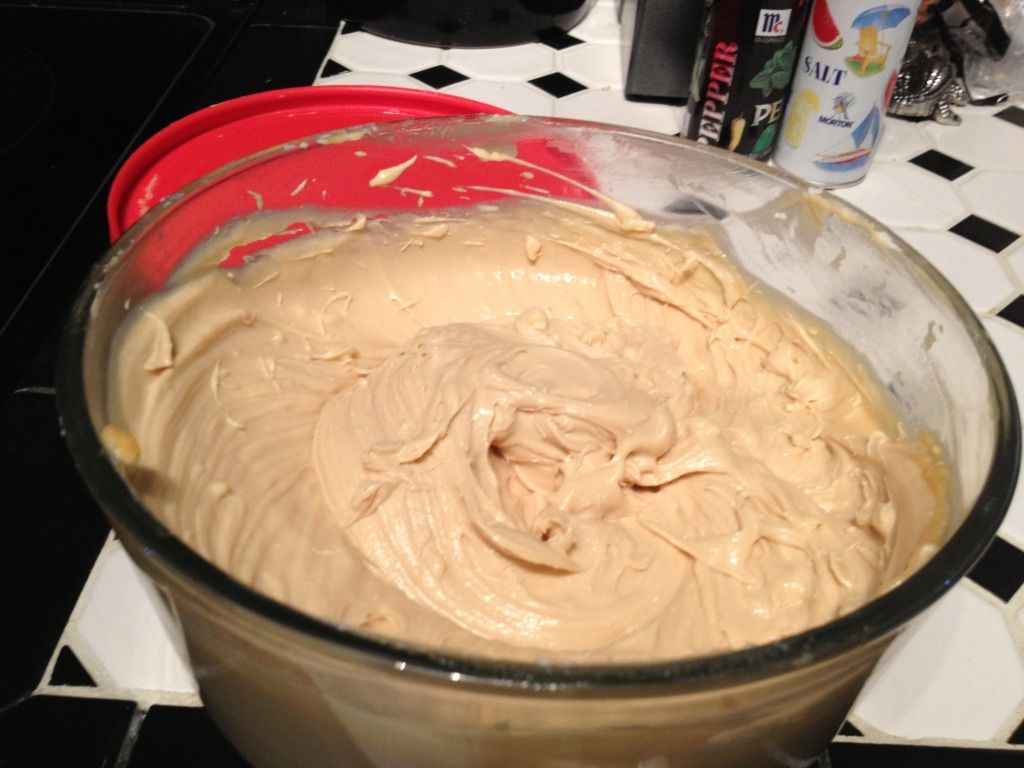 Refrigerate and enjoy!
I like to serve it with cinnamon sugar pita chips.