Does anyone ever like their hair after they get it cut?
It seems to me that if I know what I want my hair to look like, that's not what I get.
If I want a trim, bye-bye 5 inches!
After having long hair in varying shades for most of high school,
I decided to cut it shorter in college.
Thus began my cycle of growing my hair long only to chop it off and want my long hair back.
When Kyle and I got engaged, I began the process of growing my hair long again.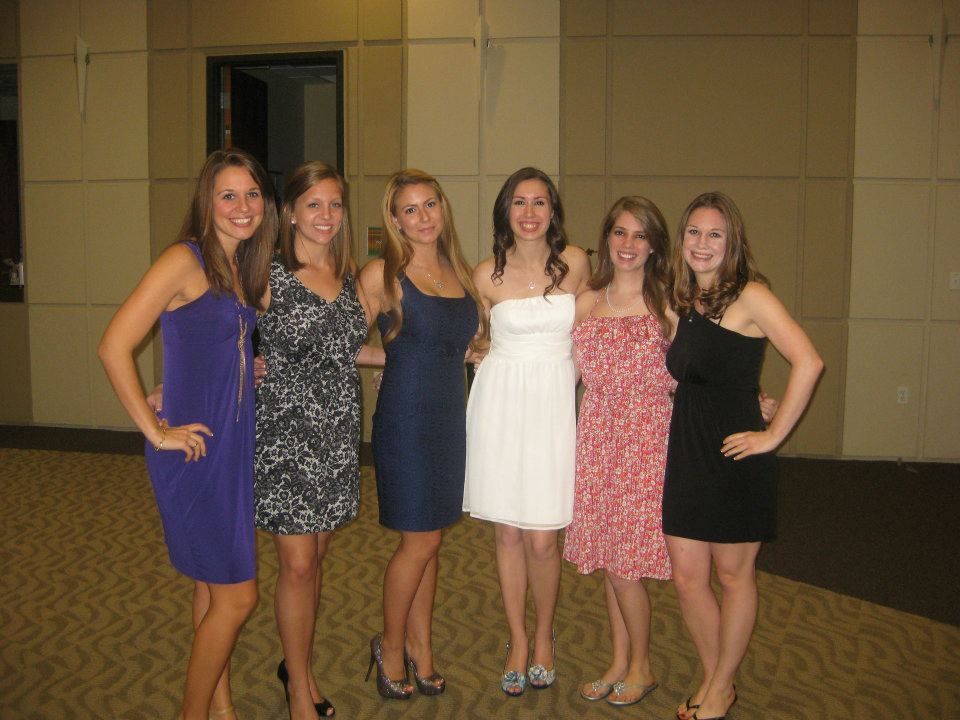 Wedding rehearsal, December 2011
But as soon as we were married I cut it really short and donated it to locks of love.
Something I'd wanted to do for awhile.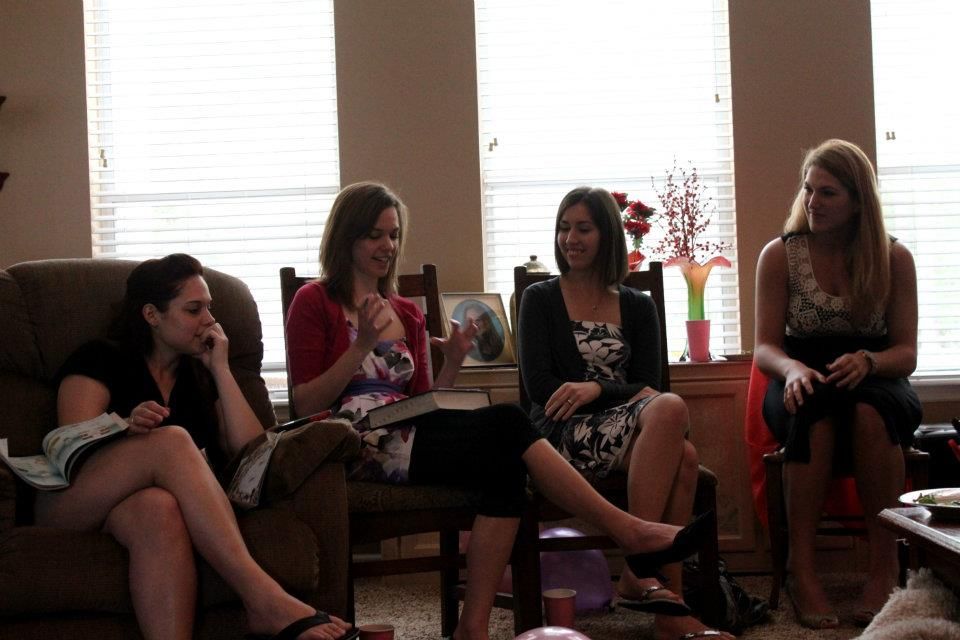 February 2012
Despite everyone liking it,
I absolutely hated it!
It was nothing like what I wanted, go figure!
So I began the long process of growing it back out.
Last weekend
Of course the second I cut it short I decided I want it long again!
This week I finally went in and got it trimmed and layers put in.
I really just wanted it to grow out blended since I finally got ride of those bangs!
Clearly I'll need long hair for my best friend's wedding!

Now let's just hope I can talk myself out of cutting it again as soon as it gets long!
Do you like your hair after you get it cut?