1. Harry Potter World, duh!
2. National Pancake Day!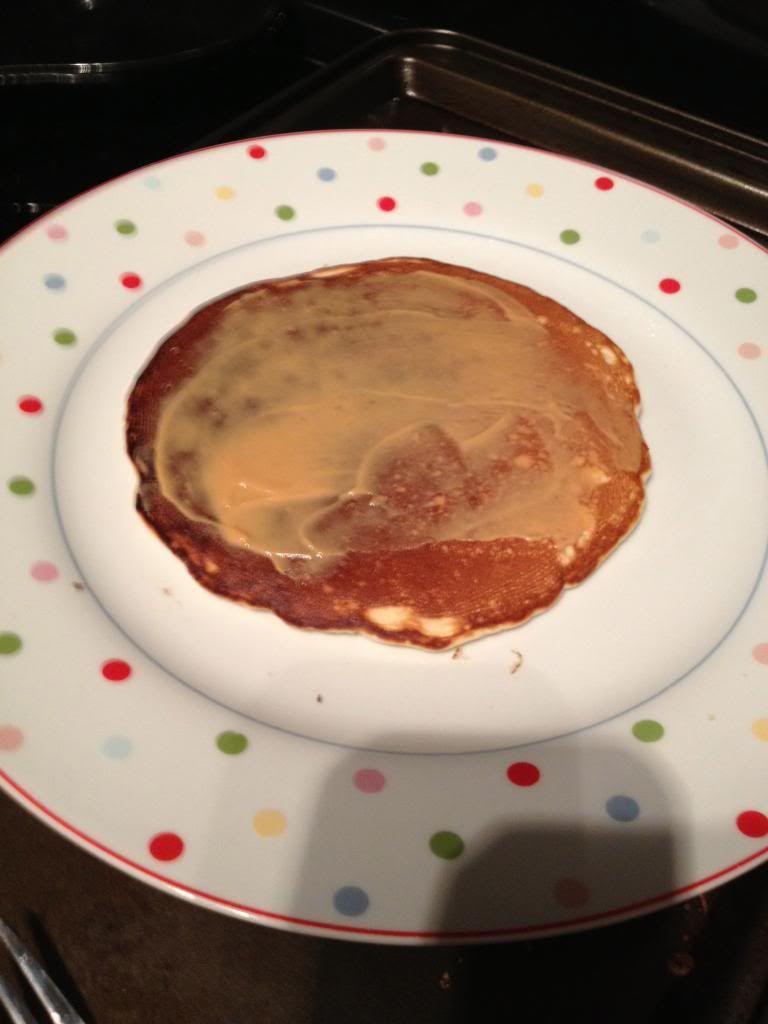 3. Does anyone else like peanut butter on their pancakes?
4. New haircut
5. Lonely little parking space.
Kyle and I pulled in right around the same time and both parked in visitor spots.
Now neither of us are parked outside our condo!