I love holidays.
All of them!
So of course I was ready for Valentine's Day.
We had a great time at school celebrating!
We made a new bulletin board for the back wall on the 100th day of school.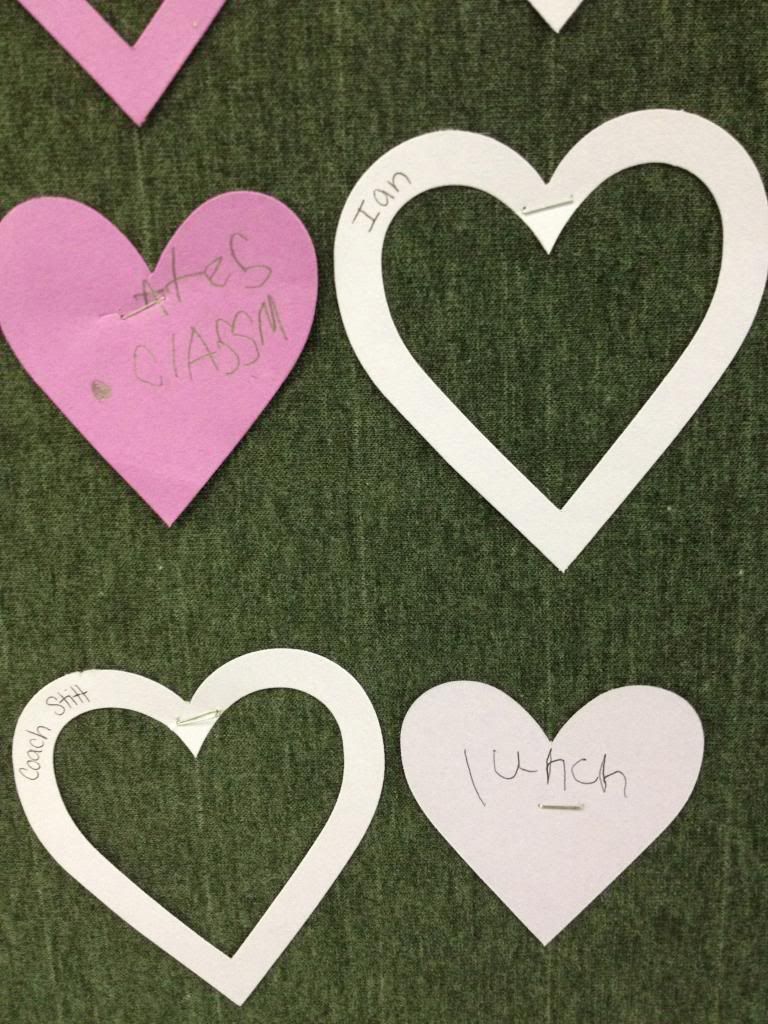 All of the students got to give reasons they loved Kindergarten and people they loved in Kindergarten.
We passed out Valentine's Cards and let me tell you, my class was so sweet.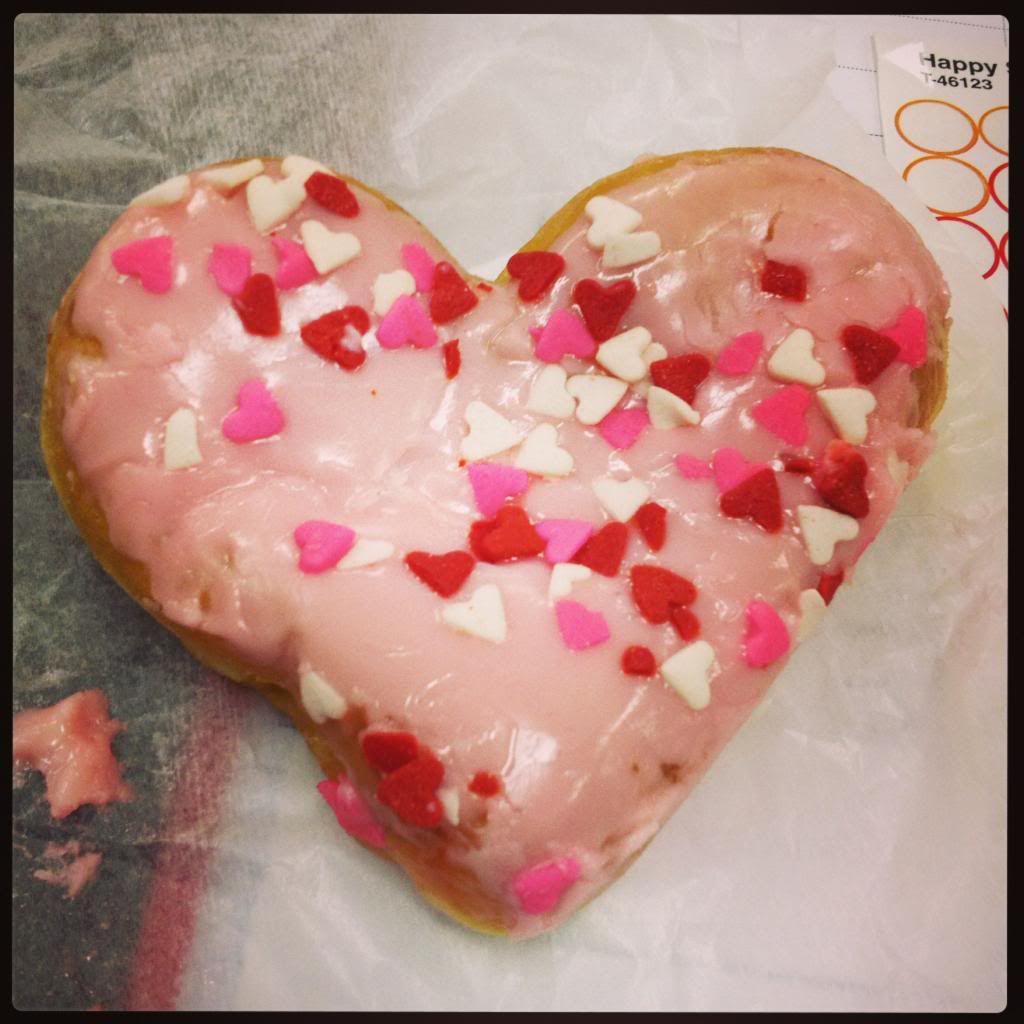 We spent the rest of the day doing heart activities, reading valentine's books, and watching a valentine's show.
My Valentine to the class
It was a great day!
Then, I went home to my wonderful husband.
We've never really celebrated Valentine's Day too much.
Typically, we'll do something small and then maybe dinner and a movie.
When we were dating we never even celebrated on the actual day.
Christmas and our anniversary were right before Valentine's Day,
so it's a lot packed into a few months.
My husband definitely knows me, I came home and he had spent the day doing the dishes and cleaning the bathrooms and our bedroom.
He even dusted!
It was wonderful, we ordered in pizza and Kyle got cheesecake from Cheesecake Factory.
I, of course, made him some yummy treats.
2 ingredient fudge Homemade Chocolates
Reese Cups