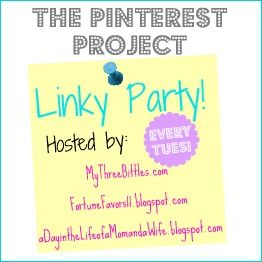 I'm loving this link-up! It makes me actually use my pinterest pins!


We moved into a new place and all but the bedrooms are tile! I love my swiffer, but knew that I would be spending a lot of time and money trying to keep this whole place cleaned. I merged together a few different ideas in order to make homemade dry and wet swiffer pads.
I had some micro fleece left over from making my
DIY T-shirt blanket
so I used that. You can also use micro fiber cloth.
1. Take a dry swiffer pad you already have and lay it on your fabric.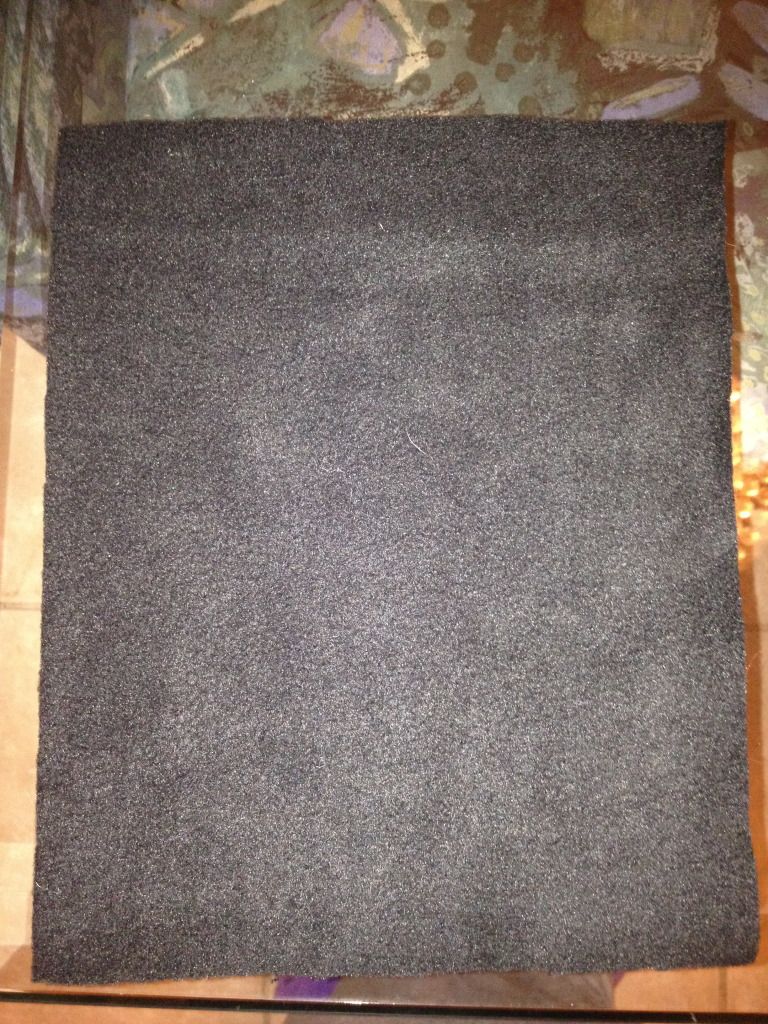 2. Cut around the pad to make a rectangle approximately the same size. Repeat! I made 12 because I knew I would be using them for both dry and wet.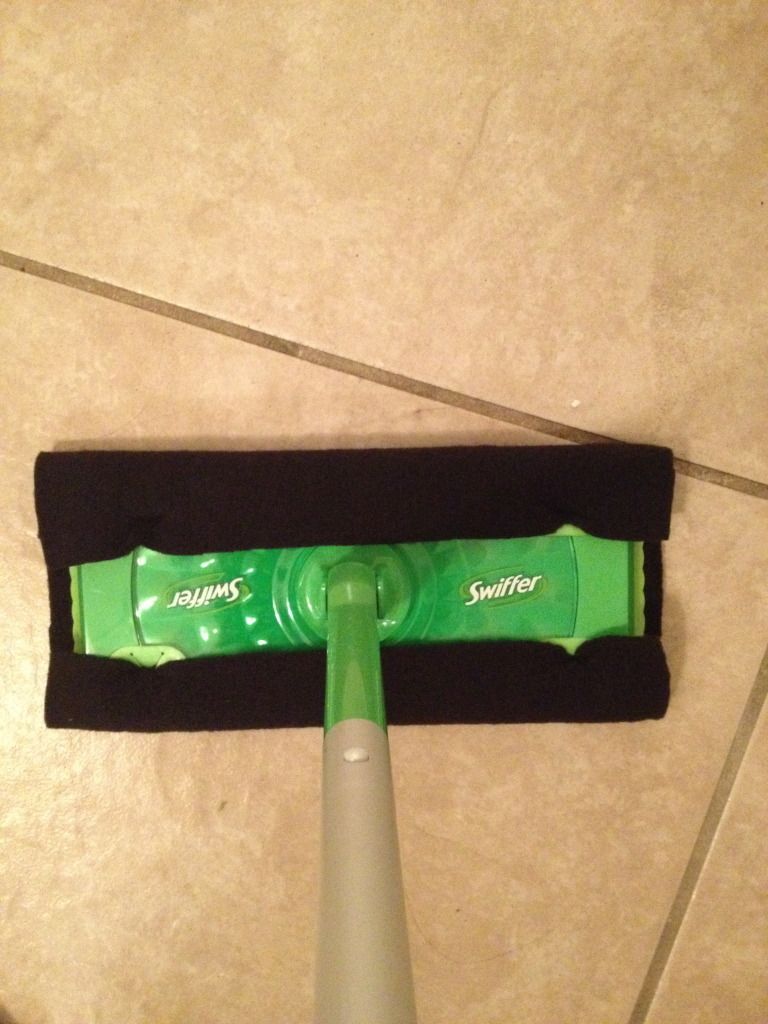 3. Put on your swiffer using the standard holes. No need to sew if you use micro fleece/fiber!
4. Sweep up those floors! Seriously, I needed this! My floors are a mess, I swear I had vacuummed the whole place the day before!
5. For the wet cloth, you can use any solution you already use to mop your floors. I use a mixture of 50% vinegar and 50% water. I mixed them up in a squirt bottle. You can then either spray directly onto a clean cloth or spray on your floor and mop over!
I also added a cute basket to my laundry room where I can place all of the dirty ones before they go in the wash. No dirt getting mixed in with the clothes!