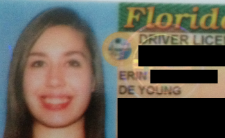 1. I finally made it to the DMV and had my name changed on my license!
It surprisingly didn't take too long!
2. I got this cute print made into a picture and put in on an awkward shelf in our kitchen. I love it!
3. Spent time being crafty and sent out my postcard for Postcard Pretties!
4. I had a horrible time getting a picture of this since there's no light in our office!
Here's my little corner. I just made that adorable banner and couldn't be happier.
I used eye hooks, twine, and mini clothes pins. It only took a matter of minutes to complete!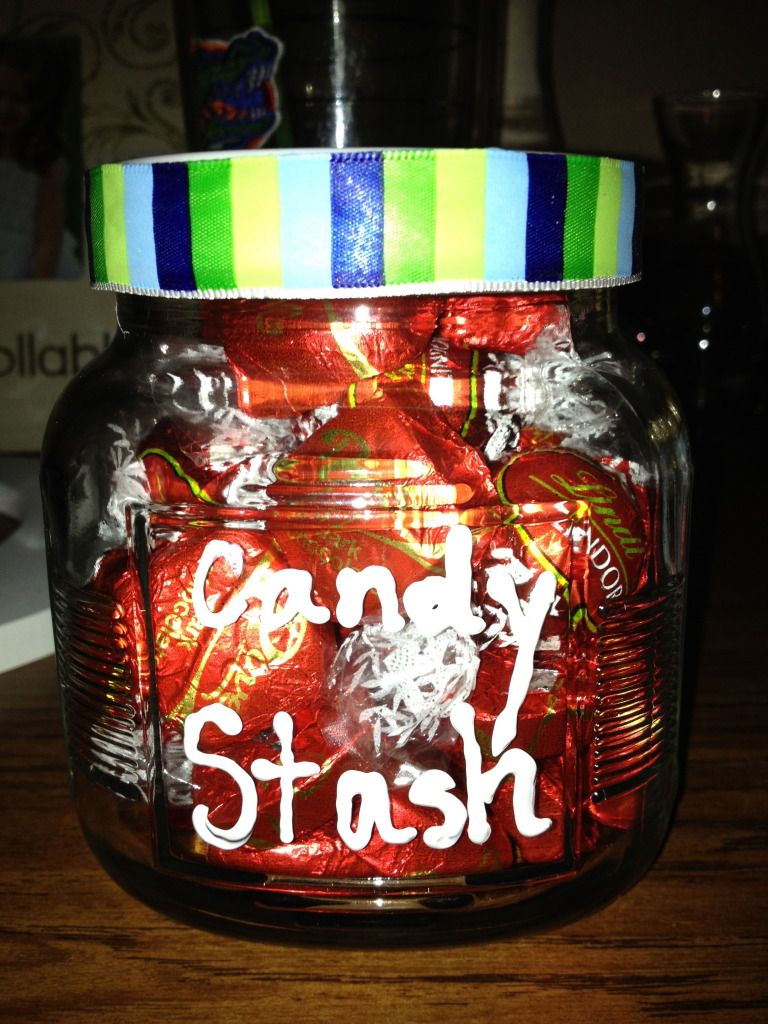 5. My Father-in-law's birthday is today. I made this cute jar and filled it with chocolate.
I don't do bugs well. This thing was chillin' on the ATM when I was there at like 9am!
Needless to say, I about had a heart attack picturing this thing flying at my face while I deposited a check!
Kyle said it was a moth. I don't think moths should be allowed to be so huge and hairy...