I didn't talk too much about how much I had been struggling trying to get a job.
For one thing, not much was happening.
My county had a hiring freeze.
And then after school had been going on for while I just didn't want to answer everyone's questions.
On Friday I got a call about an interview for Wednesday.
Then on Tuesday I got another interview for Wednesday.
Two interviews, one day.
I was super excited and super nervous.
My first one took 10 minutes, that can't be a good sign.
The second one went wonderfully, but they didn't know when the position would be approved.
So I was still hopeful, but not expecting to hear anything.
This morning I got a job offer to teach Kindergarten!
I'm so excited and can't wait for everything to go through so I can be in my classroom.
Here's to being a first year teacher starting the 6th week of school.
SCARY!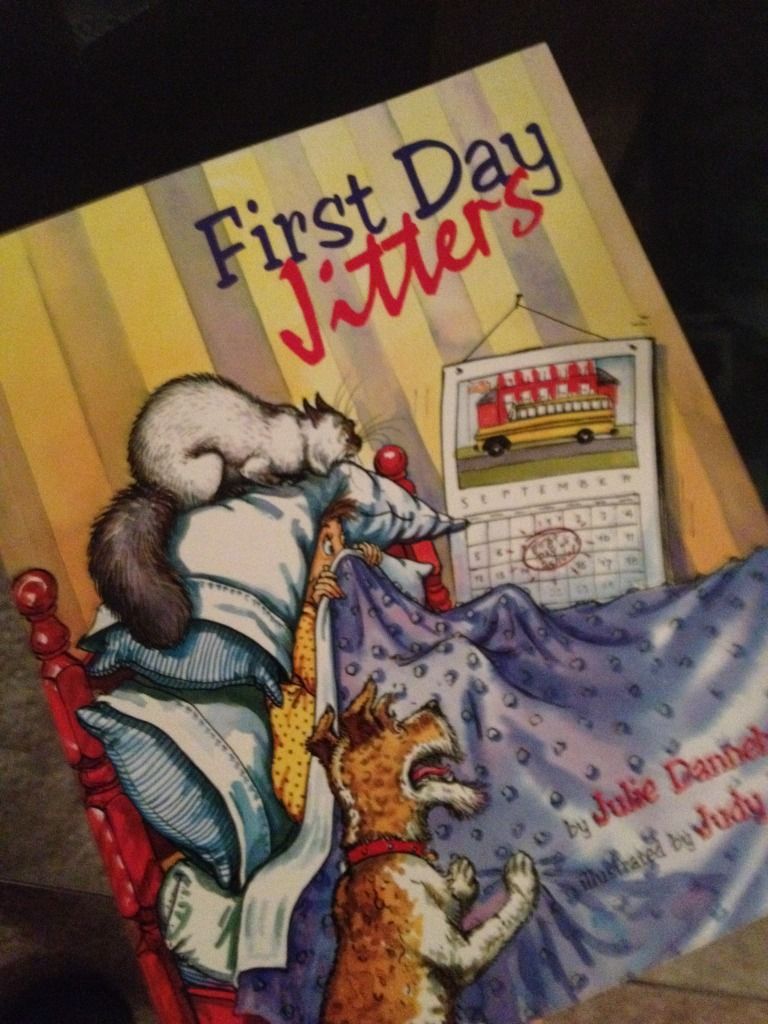 Any teacher friends out there want to guest post about classroom experiences?
I'll be slightly crazy and stressed soon!