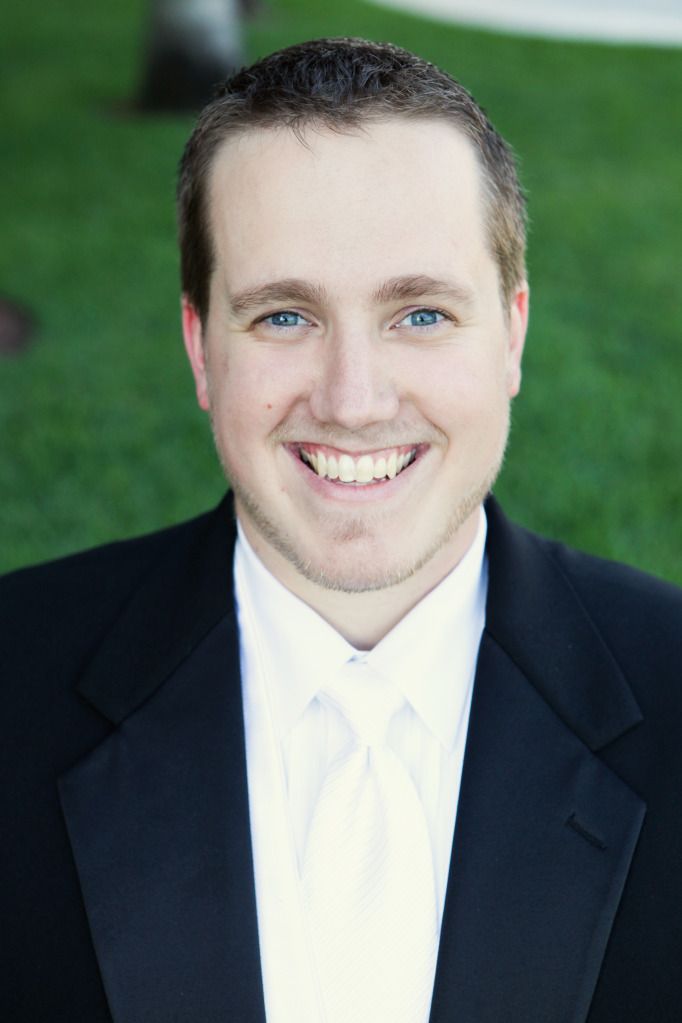 1. Happy Birthday to the cutie-est husband in the world!
I am so blessed to be your wife and I can't wait to spend many more birthdays with you!
(Maybe even 100)
Can you tell he didn't want me to take this?
2. Kyle and I have talked for awhile about how we would like to start walking and getting exercise.
Lets be real, I might be small, but I am completely out of shape!
However, the last neighborhood we lived in wasn't the safest, and our walking choices were either a main road, or a unlit walkway with no sidewalk. We went with choice #3 and never did anything.
Now that we moved we both decided that this is something we need to do, so we started walking on Monday. We've successfully walked every day this week.
We're starting off slowly, but eventually plan to pick up the pace.
3. Pumpkin Spiced Latte's are love.
And a perfect pick-me-up on rainy days!
The barista said mine turned out so pretty she took a picture before she gave it to me!
4. Kyle and I love watching all the way through TV Shows.
Friends is my absolute favorite! (I even own the entire box set)
After many years, I finally got Kyle to agree to watch the whole show with me!
Now he might understand what I'm talking about!
"Can I interest you in a sarcastic comment?"
5. This week, in honor of hubs birthday, get 25% off all ad spots.
Use the promo code: Kyle25