Not much has happened this week, so I've taken the opportunity to work on some crafts.
Labor day weekend was nice, Kyle and I didn't do much, but we were able to spend some time doing things together. I babysat two of our little cousins and must say that I made an exceptional "Baby holding fairy princess soccer player" and yes, that was all at the same time! E. had a list of things for us to play and baby wanted to be held. What's a girl to do. We were also able to go to a family BBQ and Kyle got to hold the baby for the first time. I can not wait till we have our own children one day, Kyle is going to be such an amazing father.

What I've done this week:


1. I repainted the bathroom finally!!! It went from teal to a nice tan. I like it so much better now! I do still need to do some touch ups because whoever painted before us got paint all over the tile.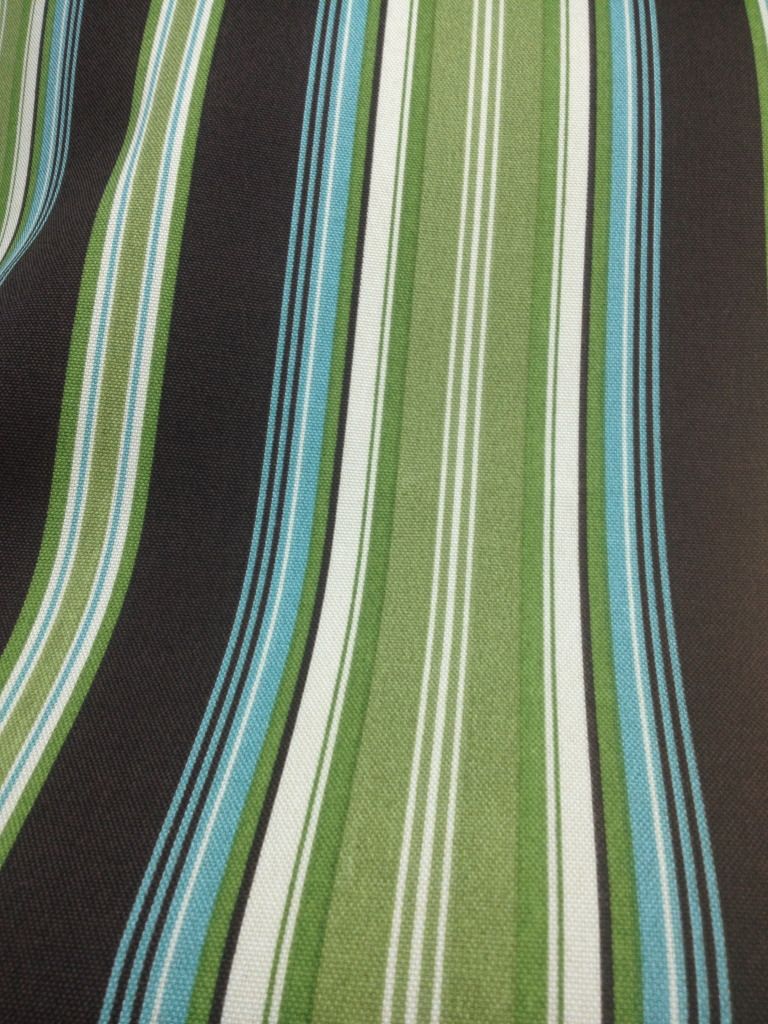 2. Kyle and I went to Joann's and got some great deals on fabric!
My parents re-did their kitchen and gave us two of their old kitchen chairs for our porch. I bought this outdoor canvas to re-upholster the chairs in.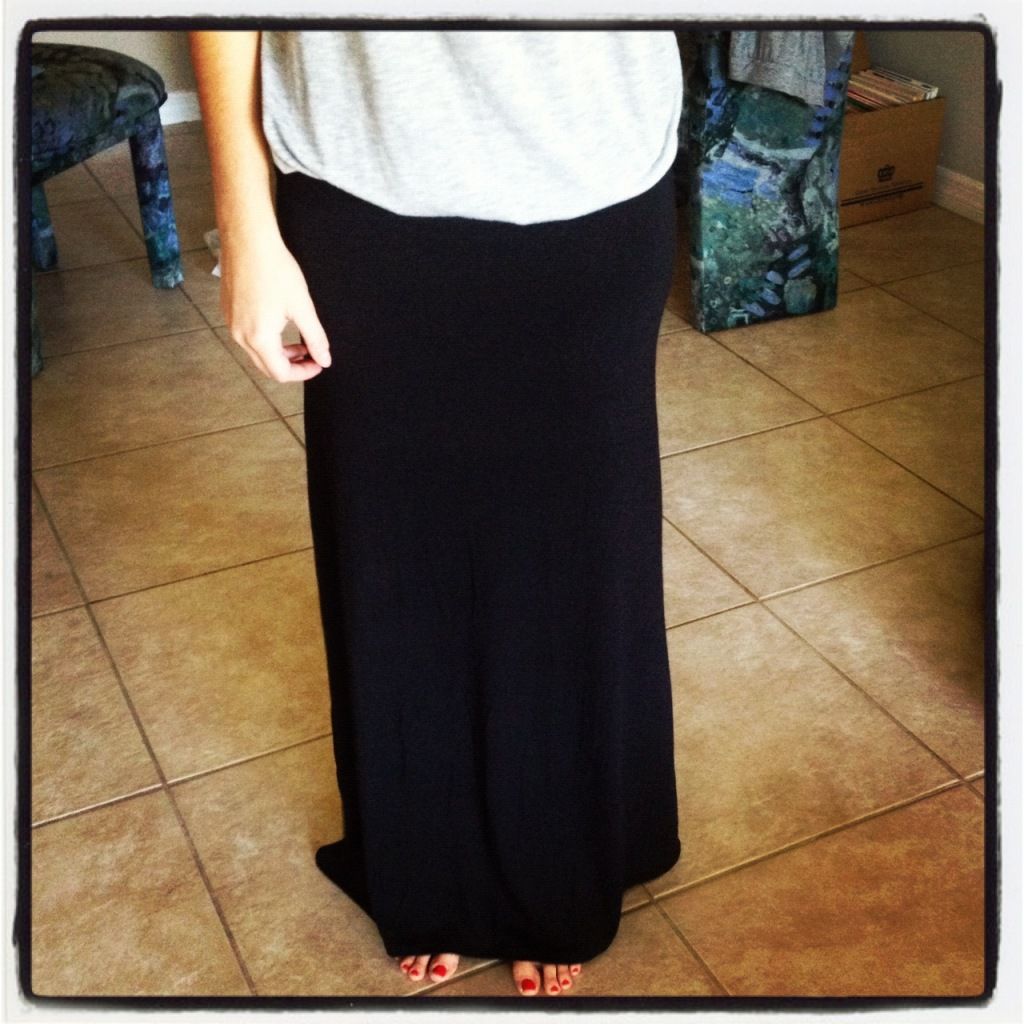 3. I also bought fabric to make a Maxi Skirt! My tutorial can be found
here
!
4. I've been wanting a calendar to hang, so I made this paint chip calendar.
Tutorial here!
5. I've been trying really hard to come up with some new recipes that fit Kyle's diet.
Last night, I made this no carb pizza. This is just the crust. Apparently we were too excited to eat it because I never got a picture of the finished dish!
I hope you've had a fabulous week!
Anyone have any Keto friendly recipes to share?
Linking up with Lauren at
From My Grey Desk